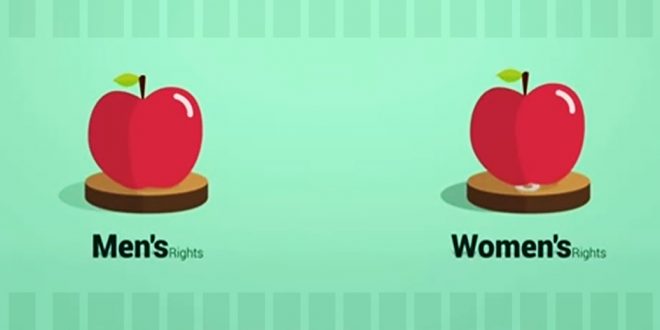 Wergild of Women In Islam – Motion Graphic
Is it really women rights violations in Islamic law?
Tags blood ransom Diyyah Islam and Women Islamic laws women rights
Check Also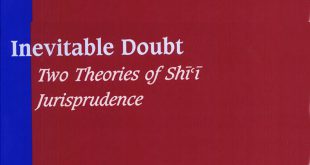 In this volume, two classical texts of legal theory (usul al-fiqh) are analysed. The authors of these works belonged to two schools of....