Ayatullah Muhammad Taqi Bahjat Fomani was born in 1915 in a God-fearing family well known for its piety in the conservative city of Foman in the Gailan governorate. He was not yet sixteen months old when fate claimed his mother so he would taste the bitterness of being an orphan while still a suckling baby.
The below is some pictures of Ayatollah Bahjat which passed away in 17 May, 2009 in Qom: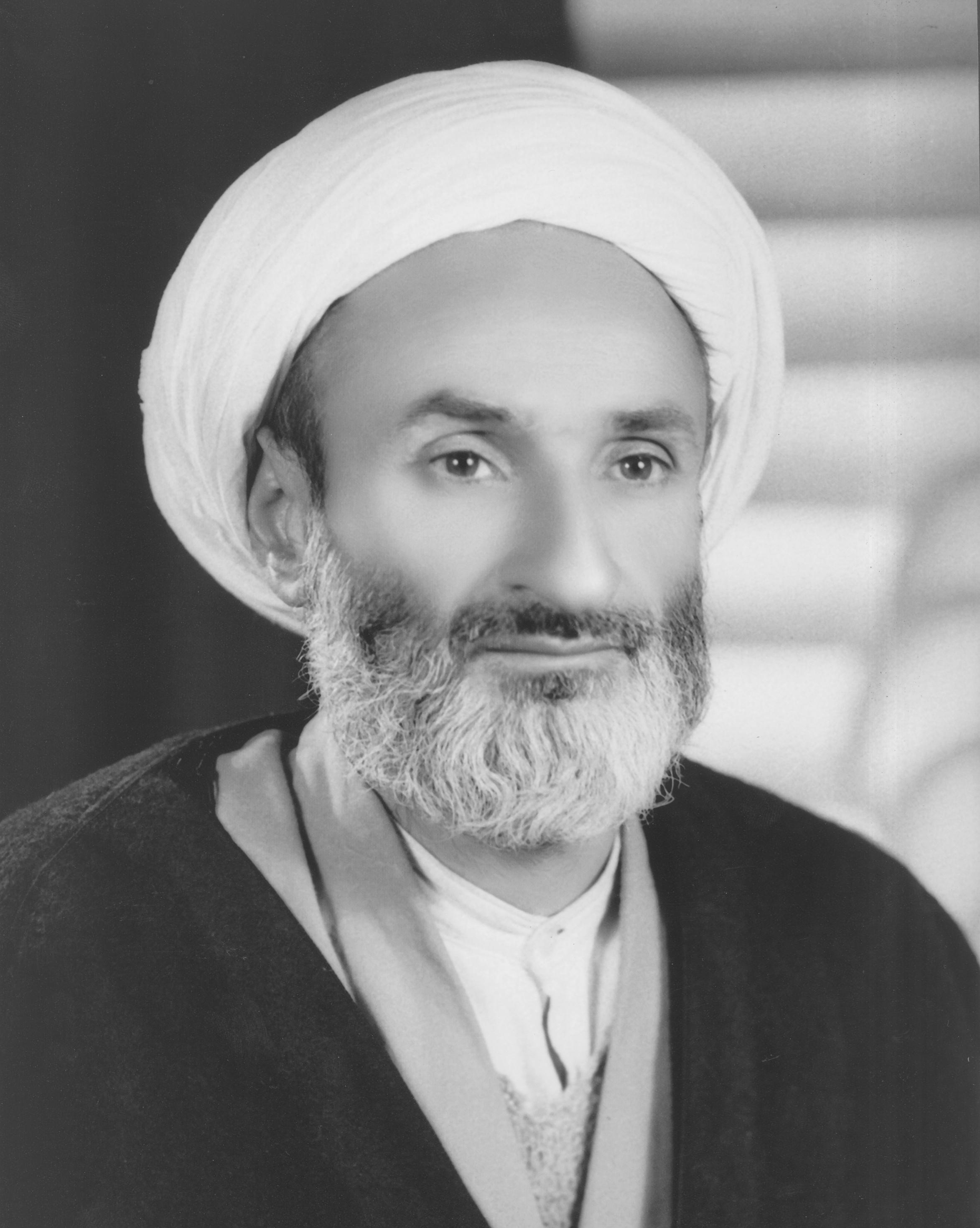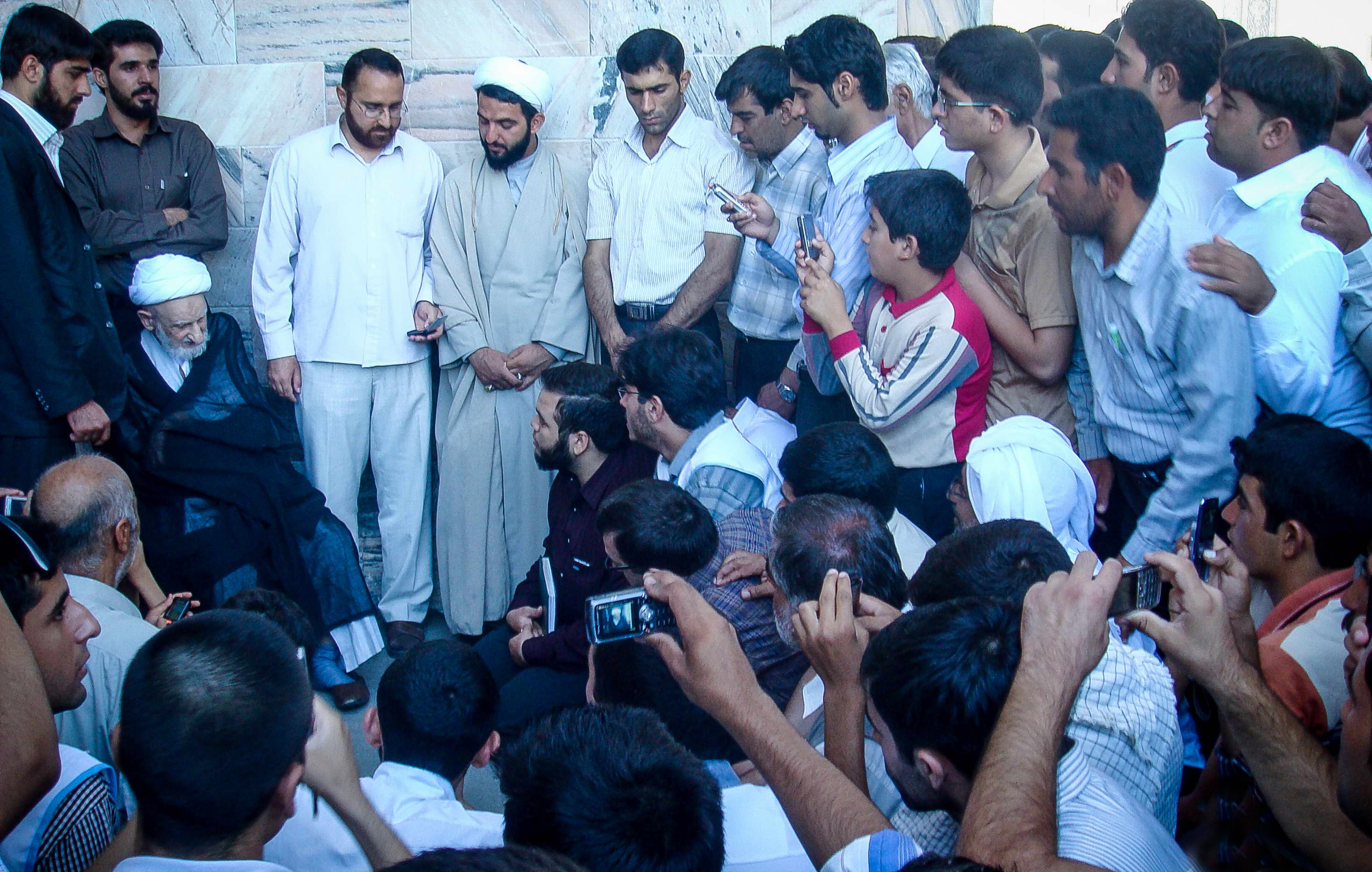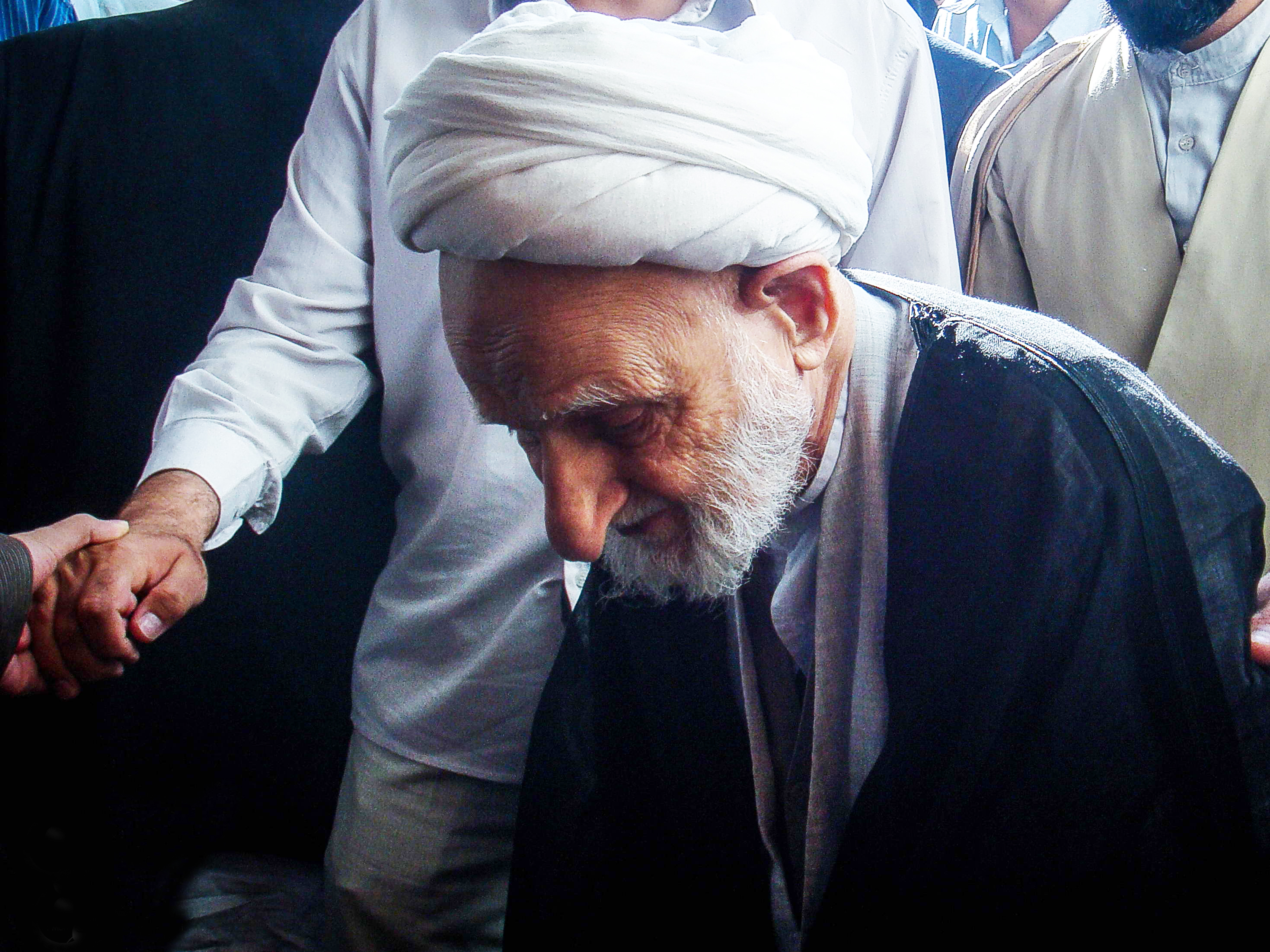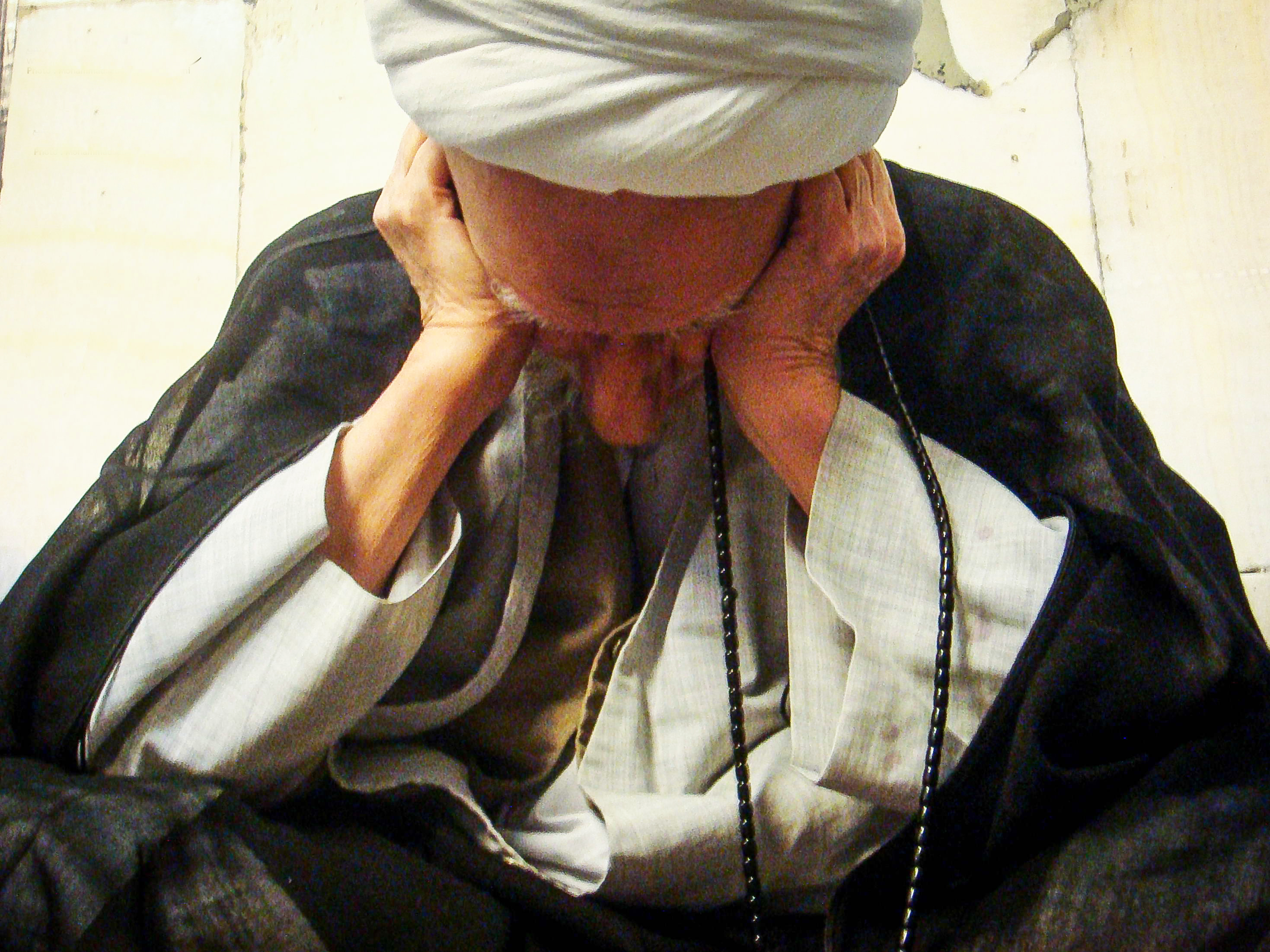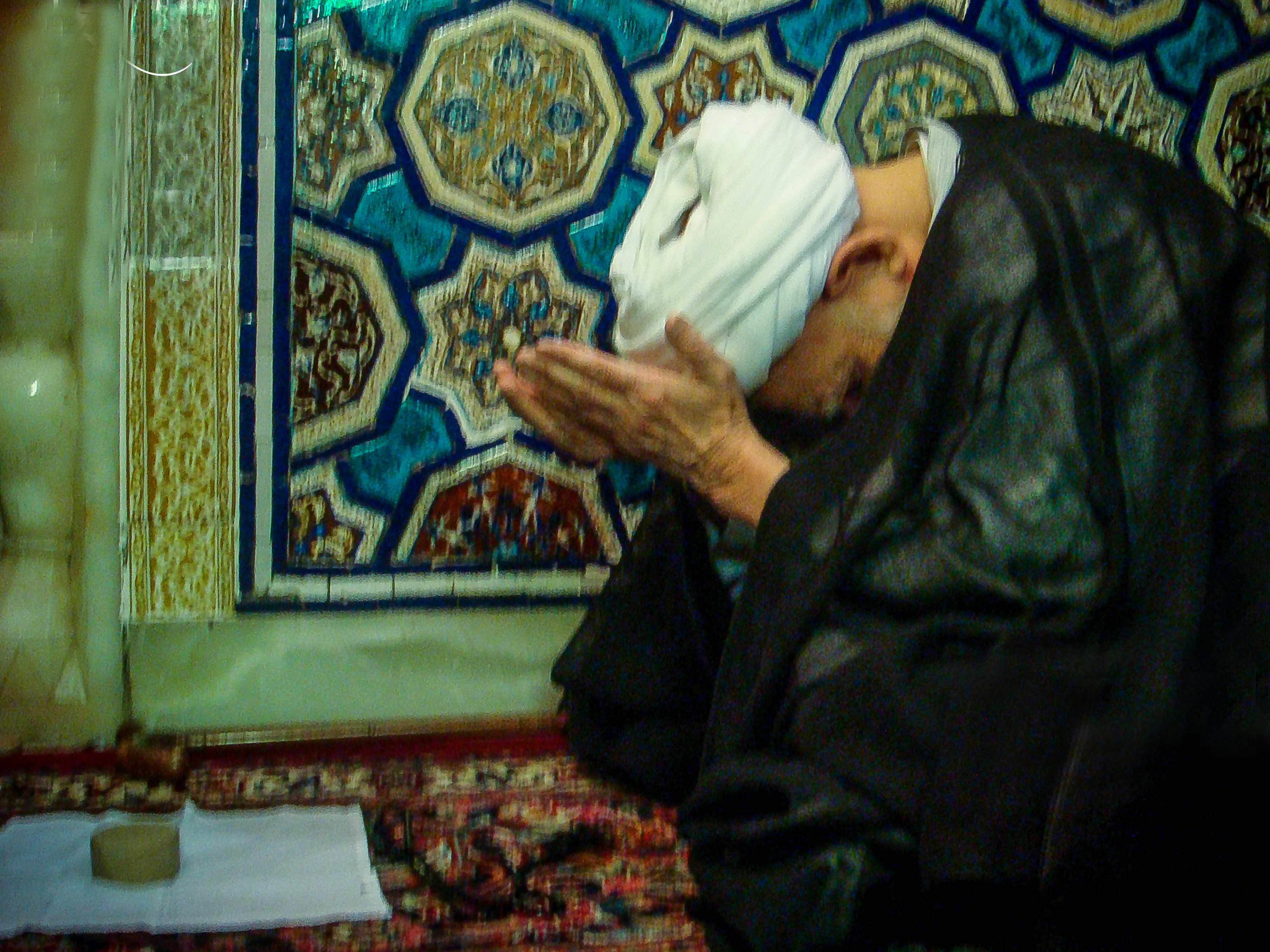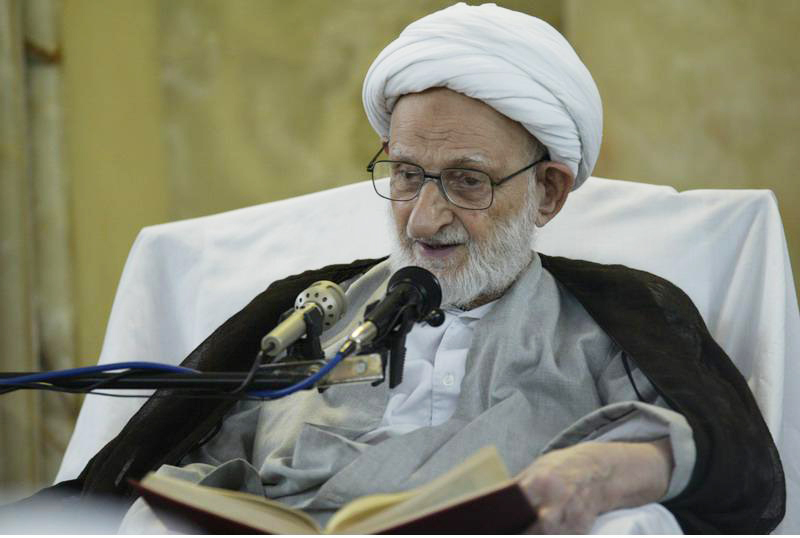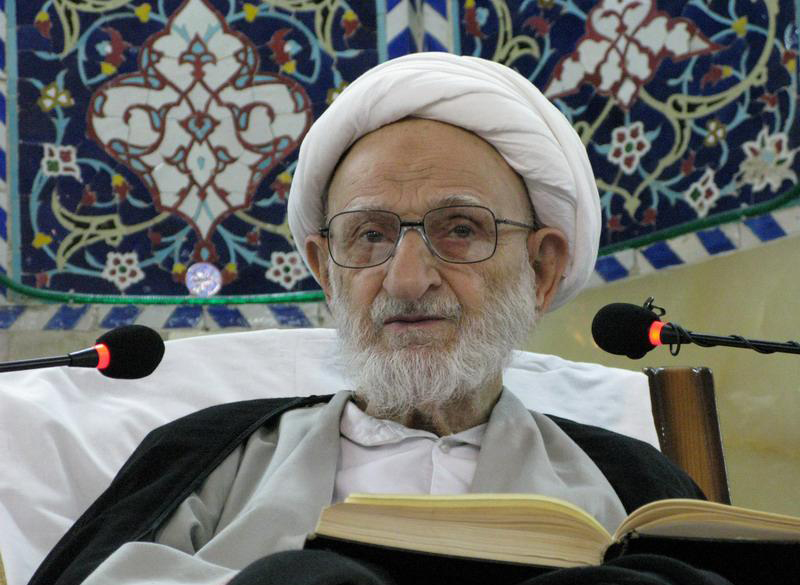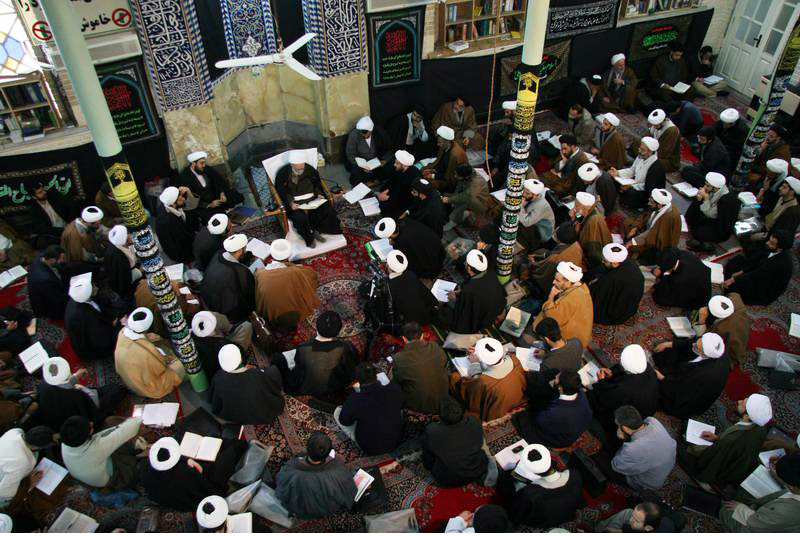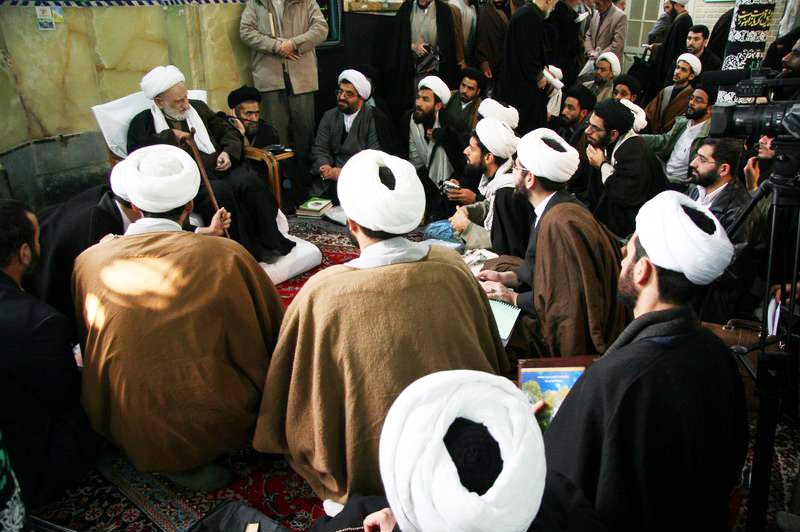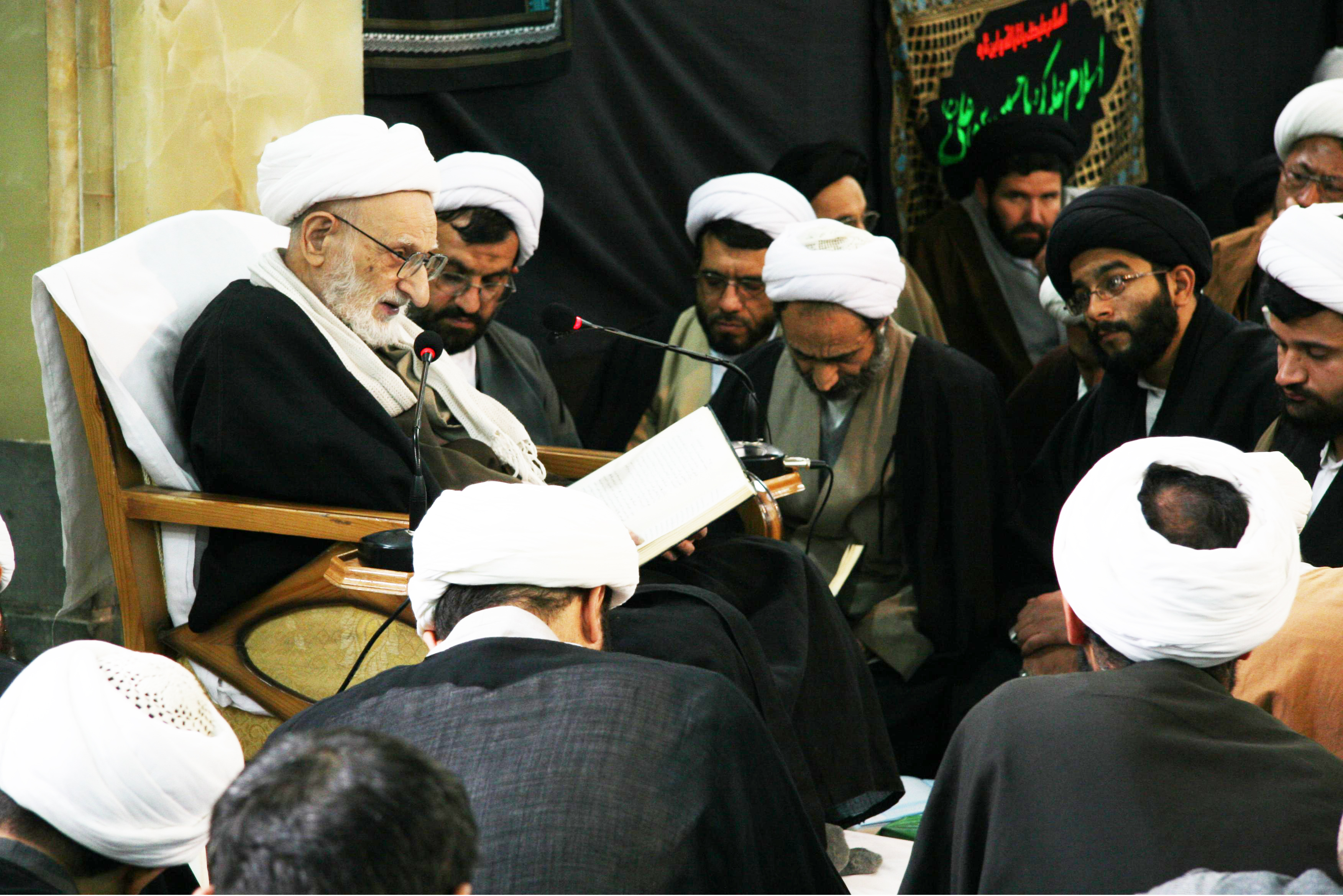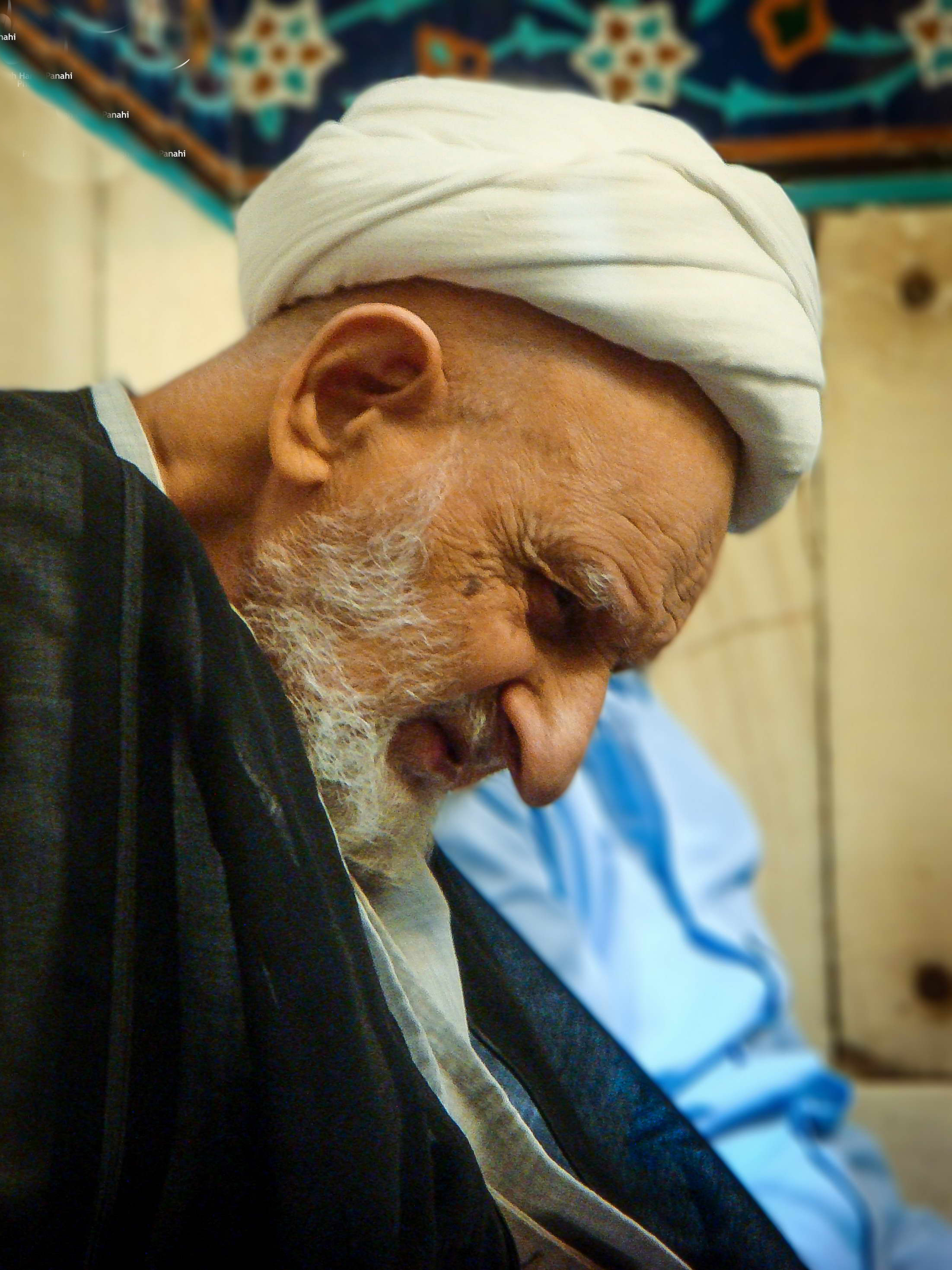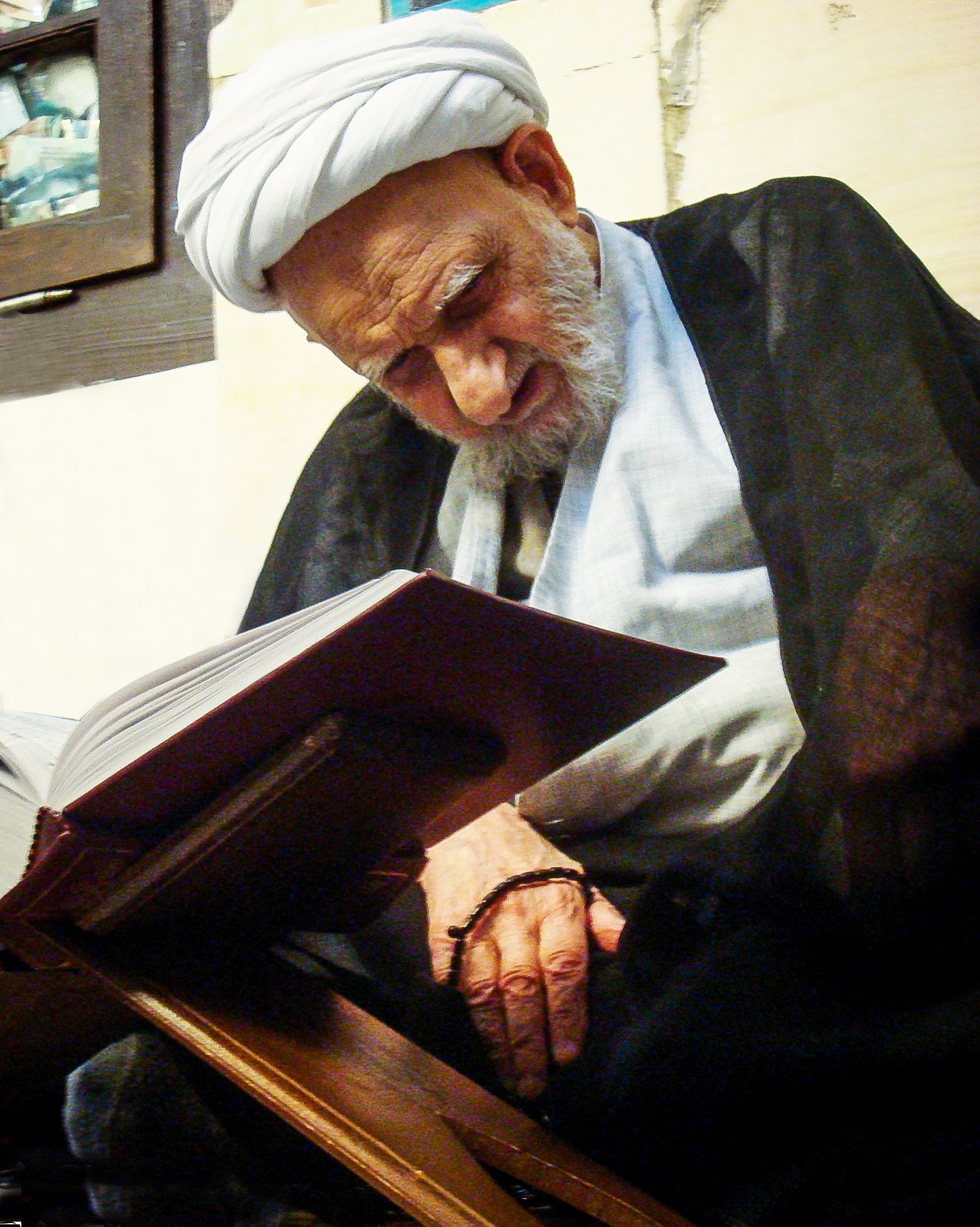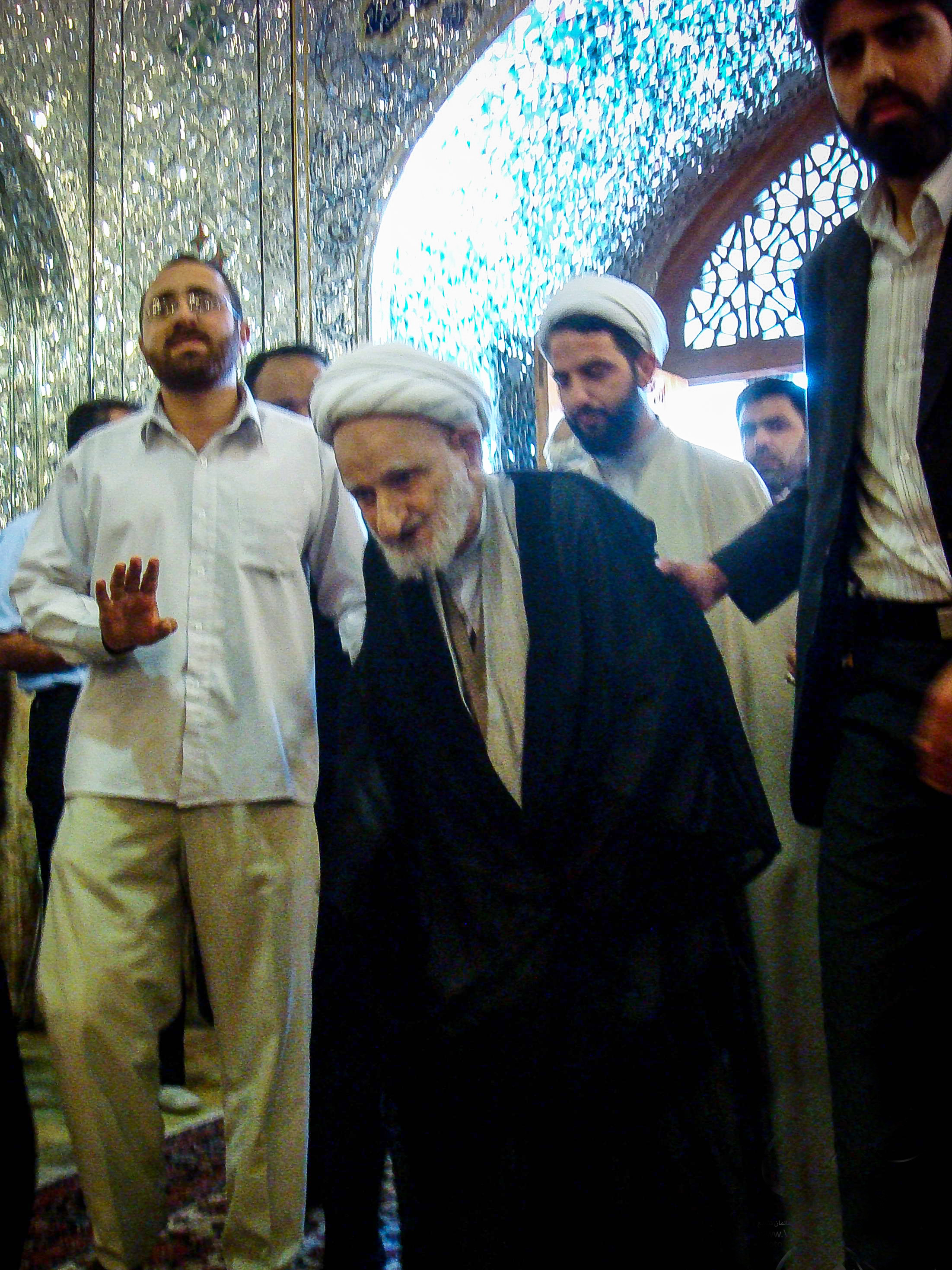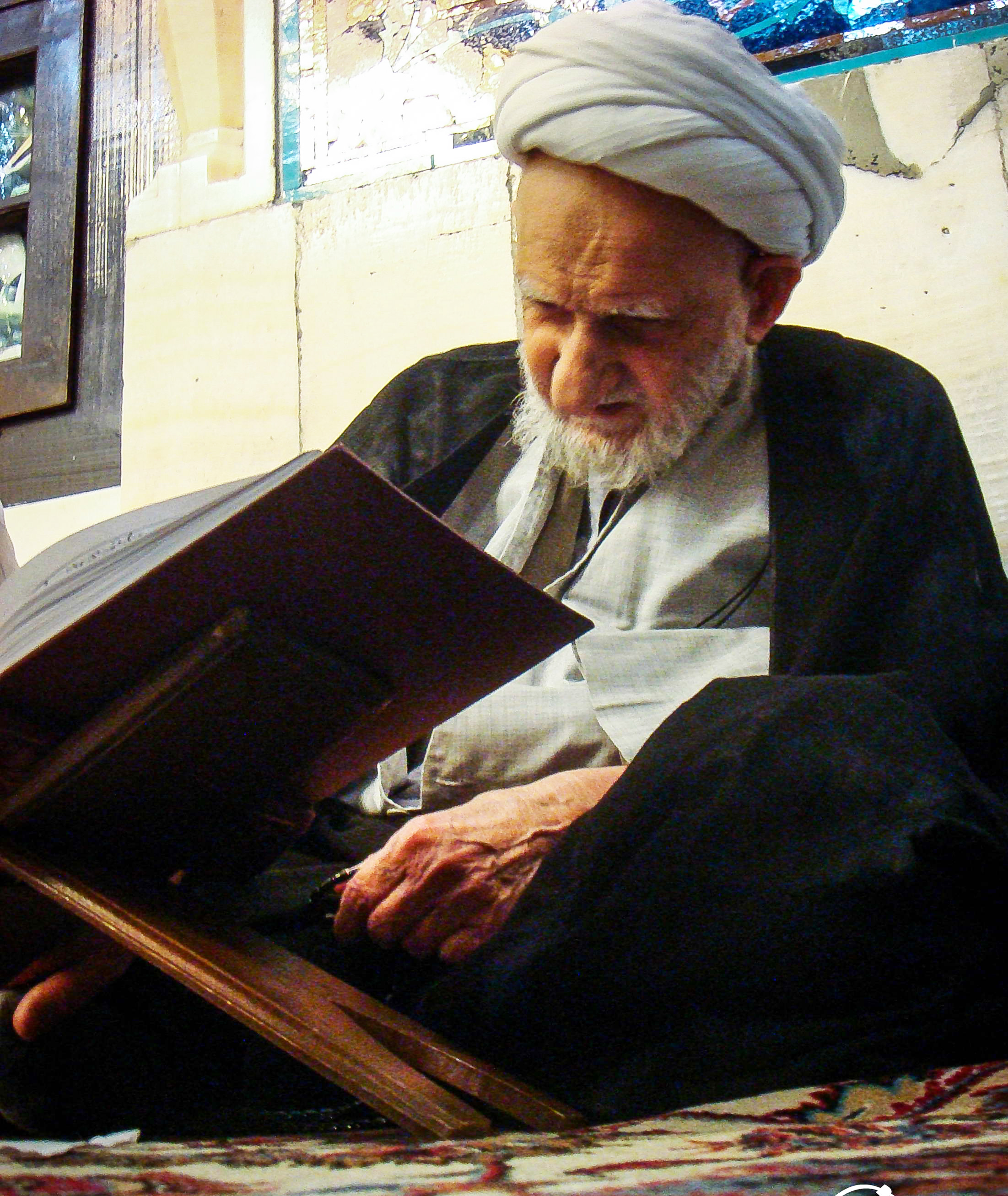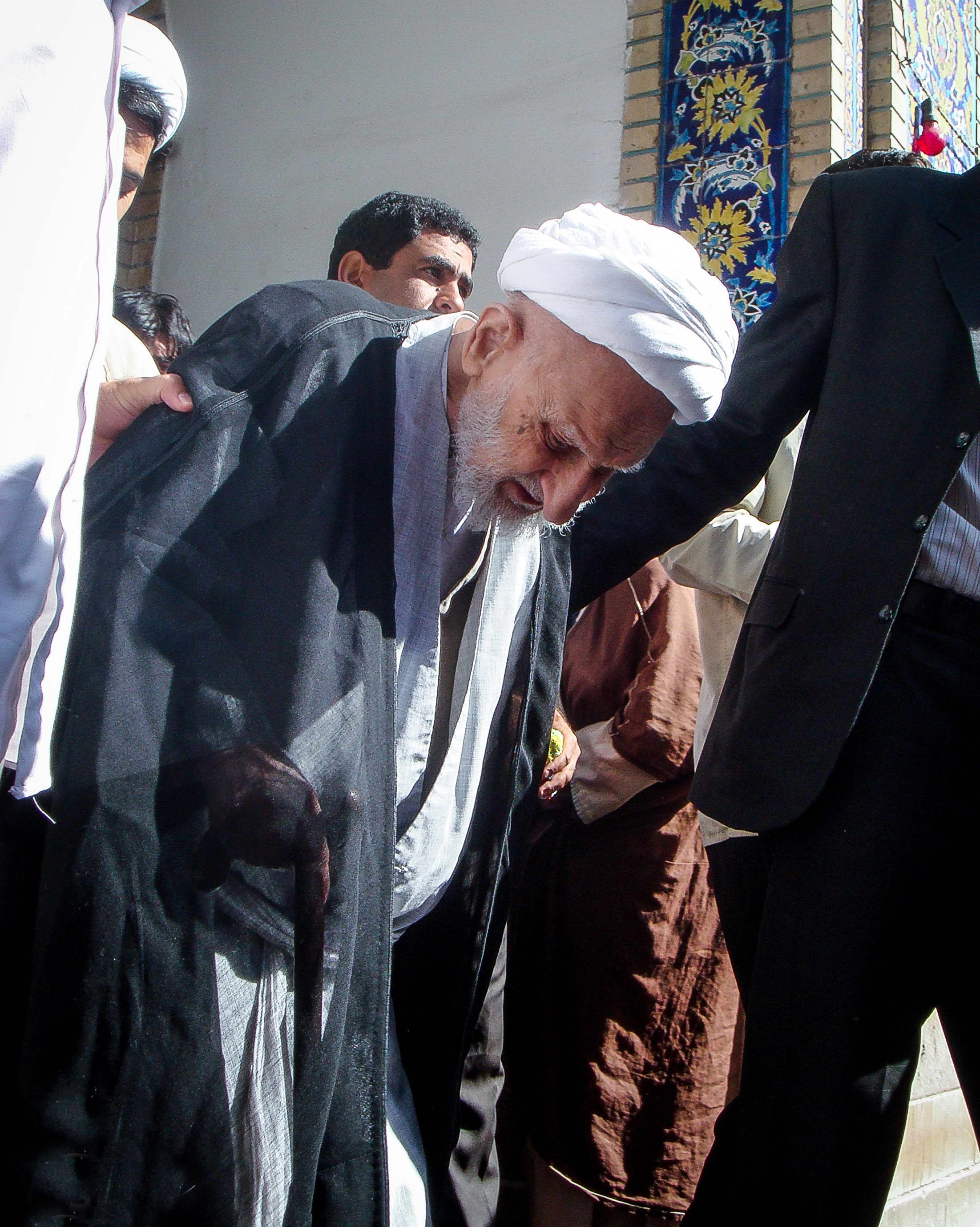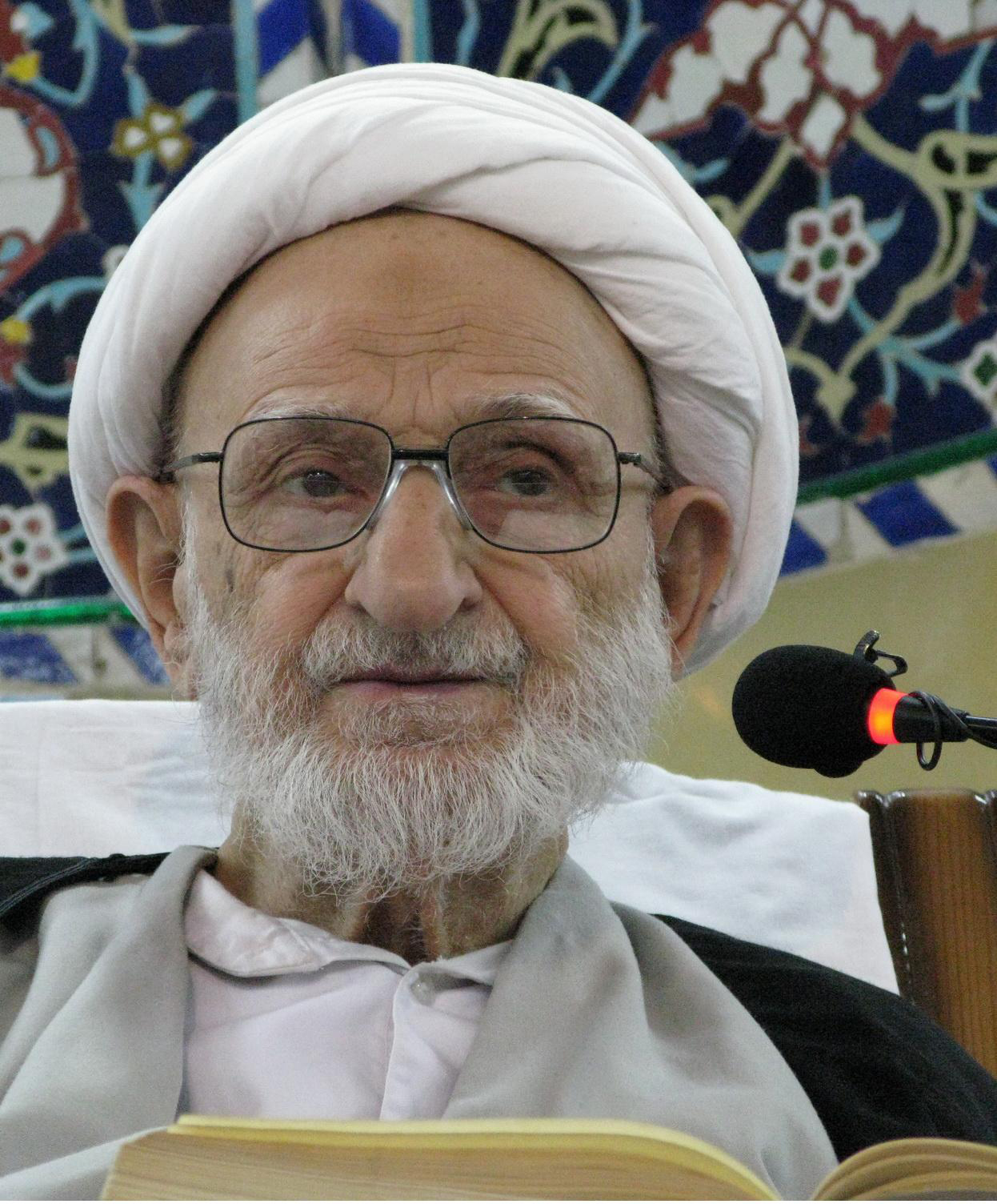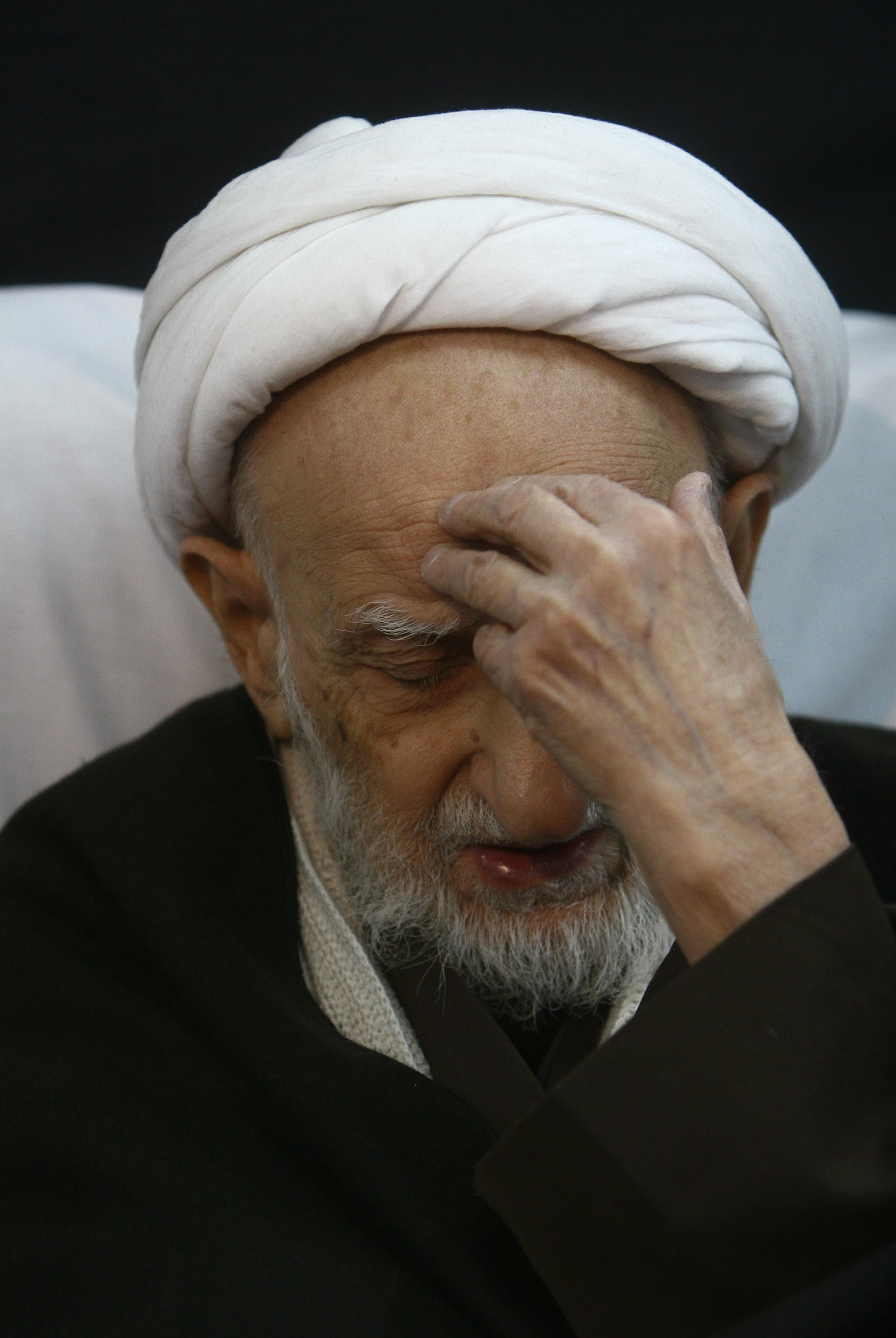 Ayatollah Bahjat passed away at the age of 96 at the Vali-e-Asr Hospital in the city of Qom (May 17th 2009) on Sunday.