Ramadan 2016: China bans civil servants and students from fasting in mainly Muslim region
The Chinese government has imposed its customary ban on civil servants, teachers and students from fasting during Ramadan in a mainly Muslim region in Northwest China.
In the Xinjiang region where Muslims form 58 per cent of the population, restaurants have been ordered to keep normal opening hours.
While the majority of Muslims fast from dawn to dusk during the holy month, the Chinese Communist party is officially atheist.
Human rights groups have blamed clashes between the region's 10 million-strong Uighar Muslim minority and state security forces on religious and cultural restrictions.
A notice on a government website in the central Xinjiang city of Korla read as: "Party members, cadres, civil servants, students and minors must not fast for Ramadan and must not take part in religious activities.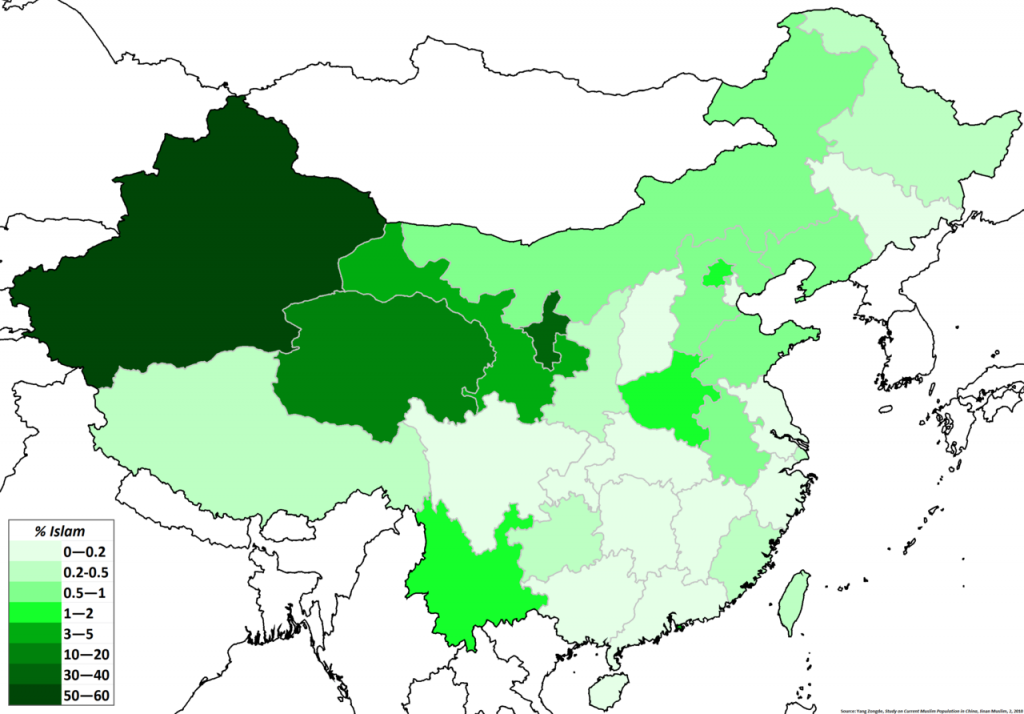 source: independent