The Book "Copyright in Islamic Law" is the first work in English to discuss systematically the ideas of intellectual property and copyright from an Islamic perspective.
In so doing, the author, Dr Mohamed Ahdash, adopts the discipline of usul al-fiqh (principles of Islamic jurisprudence) to see if key terms associated with one's legal rights—such as the right to ownership (milkiyya), wealth (māl) and utility (manfa'a)—can be applied to copyright. Dr Ahdash then seeks evidence for copyright in the primary sources of Islamic law—the Qur'ān and the Ḥadīth—before looking at how the secondary sources of analogy (qiyas), public interest (maslaha), custom ('urf) and legal maxims (qawa'id fiqhiyya) can be applied to copyright. The result of this study is a framework wherein the concept of copyright is defined and understood according to Shari'a law. This gives a consistent approach from which specific legal rulings can be derived. Copyright in Islamic Law is both a ground-breaking study in Shari'a law and a valuable contribution to the ongoing debates on copyright in general.
The book presents a study for the legal and moral foundations of copyrights in the Islamic Law by following the methodological principles and the proofs in the sources of Shari'a. Examination of copyright in the Shari'a was performed by collecting and investigating the available materials from various Islamic sources and through the Islamic Jurisprudence (fiqh) terminology with attention to the contemporary sense in copy right regulation with attention to the contemporary sense in copyright regulations with its national, regional international burden and interest. The research on copyright under acceptable and recognizable to the Islamic jurisprudence.
About the Author
Dr Mohamed Ali Ahdash is a lawyer and an expert in Islamic law.
Bibliographic Information
Title: Copyright in Islamic Law
Author: Mohamed Ali Ahdash
Publisher: The Islamic Texts Society
 Language: English
Length: 198 pages
ISBN: 978-1903682906
Pub. Date: 7 July 2016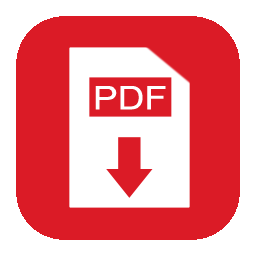 Download Table of Contents and Some Pages of the Book