Ahl al-Bayit, the first Shia Mosque Complex  opened on first December 2017 in Ottery, Cape Town South Africa.
Islamic architecture represents a synthesis of distinctive style and traditional abstract painting that produces intricate designs as can be seen in the painstakingly meticulous inscriptions, calligraphy and artwork at this new mosque.
Added to its inimitable architectural allure, the Ahl al-Bayt Mosque Complex represents a milestone achievement for this indigenous community composed mostly of African Muslims.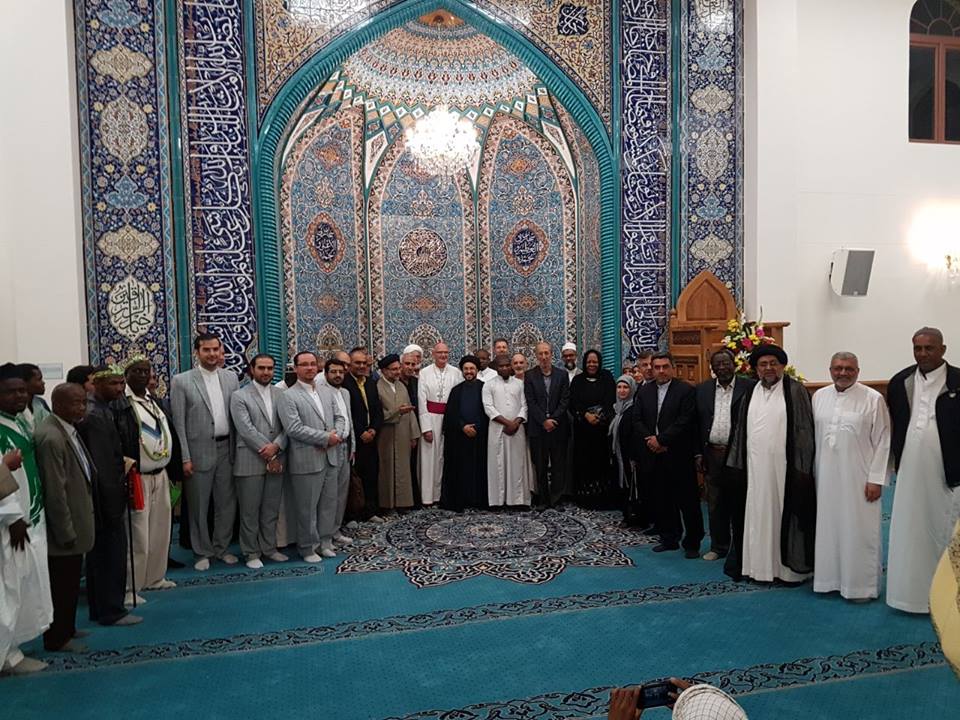 In its universal approach, Shi'a Islam is deeply rooted in these communities, which stands in contrast to the insular nature of religious societies.
Two plaques unveiled at the new mosque. One details the humble origins of this fledgling community, and the other the universal nature of inclusivity fostered by role models such as Imam Ali (AS) through wisdom emblazoned on history's pages as a charter of compassion.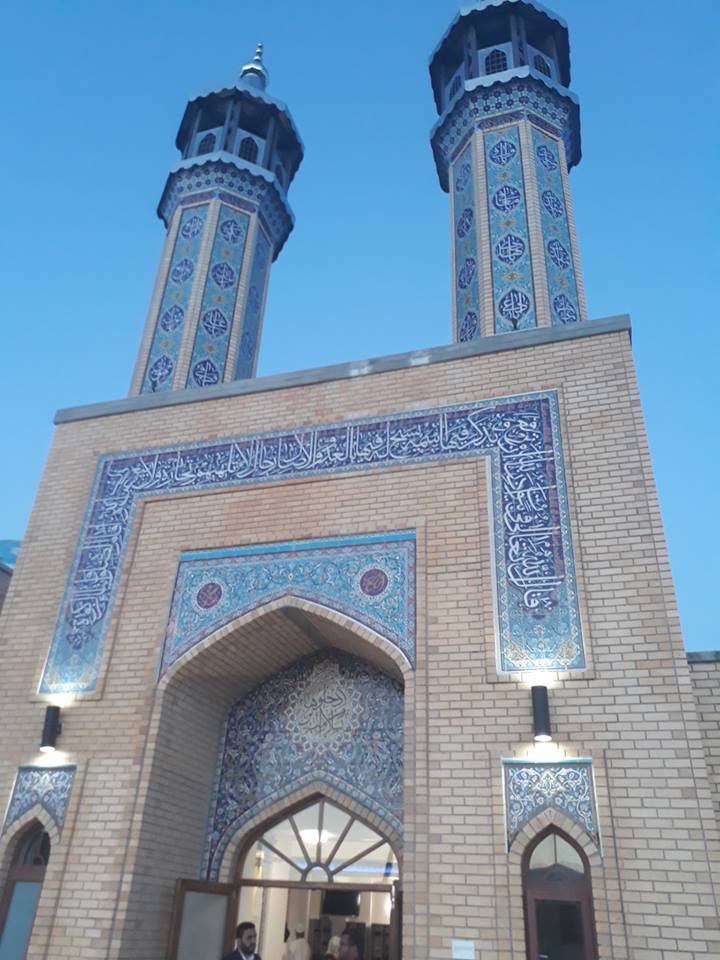 Nathi Mthethwa, national Minister of Arts and Culture, and dignitaries was present at the auspicious opening event.