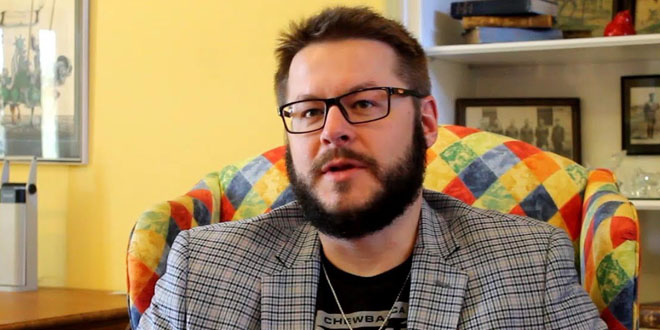 David Wood Gets Uncomfortable when Asked was Jesus all Knowing?
Tags Christianity David Wood islam Islam and Christianity
Check Also
As what kind of entity does Islam envisage Woman? Does it consider her the equal of man in terms of dignity and the respect accorded to her, or is she thought of as belonging to an inferior species? This is the question which we...