Thousands of mourners held a funeral ceremony in the capital Manama on Tuesday for renowned Islamic scholar Allamah Seyyed Javad al-Veda'i.
Bahrainis have taken to the streets to take part in a massive funeral procession for a renowned pro-democracy Shia cleric opposed to the ruling Al Khalifa regime.
The Shia Muslim cleric was one of the most prominent leaders of the Bahraini revolution.
Allameh al-Veda'i, who passed away at the age of 93 on Monday, was hospitalized last Friday after his health deteriorated.
Despite the possibility of a crackdown by security forces, people marched in their thousands to take part in his funeral. Many political and social figures also attended his funeral.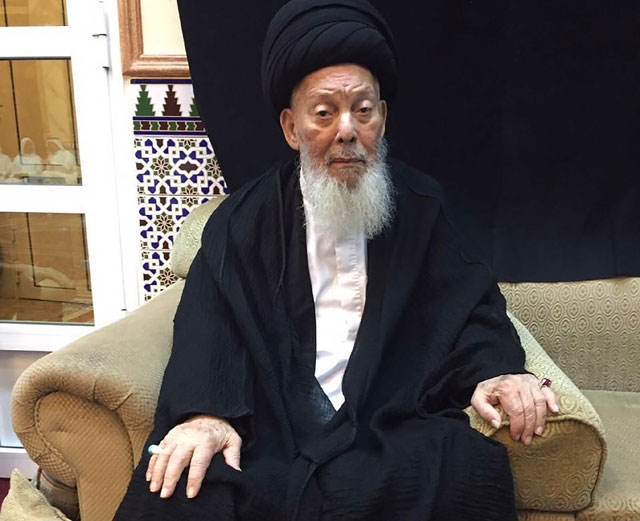 The Shia cleric was known as a popular leader who fought for human rights in Bahrain. He was an outspoken critic of the al-Khalifa regime and signed many anti-regime statements made public by other renowned Bahraini clerics and activists.
Since February 2011, thousands of anti-regime protesters in Bahrain have held numerous demonstrations on an almost daily basis, calling for the Al Khalifa family to relinquish power.
The uprising, however, has been met with a heavy-handed crackdown, with security forces killing more than a hundred and jailing hundreds more, including senior opposition leaders.
Manama has also enjoyed the support of Saudi and Emirati troops in quelling the protests.
UK-based Amnesty International and other rights groups have repeatedly censured the Bahraini regime for the "rampant" human rights abuses against anti-government protesters.
Manama has also jailed many opposition figures, including Sheikh Ali Salman, the secretary general of the al-Wefaq National Islamic Society, and Ibrahim Sharif, the leader of the National Democratic Action Society (Wa'ad), Bahrain's largest leftist political party.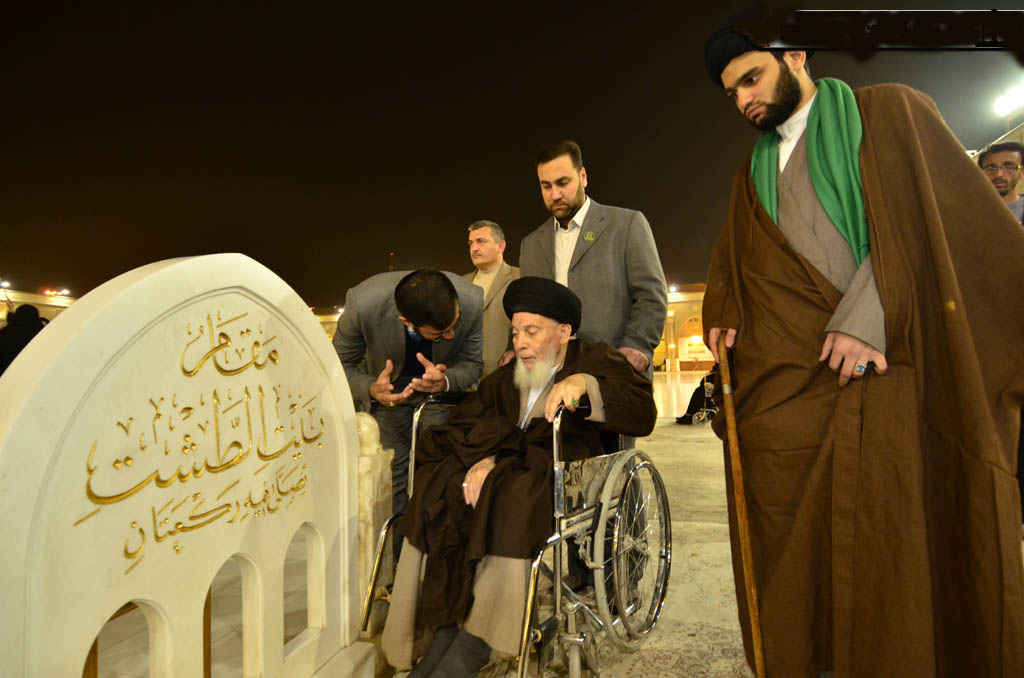 source:presstv