Activists in the British capital highlight the plight of Nigerian Muslims and their leader Sheikh Ibrahim Zakzaky as the country's president attends an anti-corruption summit in London.
Activists used Nigerian President Muhammadu Buhari's trip to London on Thursday to hold a rally over the sufferings of Nigeria's Muslims
As Press TV's Amina Taylor reports, the protesters drew attention to plight of Muslims in the African country and their prominent leader Sheikh Zakzaky who has been in detention for months now.
Zakzaky is the leader of the Islamic Movement of Nigeria (IMN). He was injured and arrested during a raid by the Nigerian army on his home in the northern city of Zaria, Kaduna State, last December.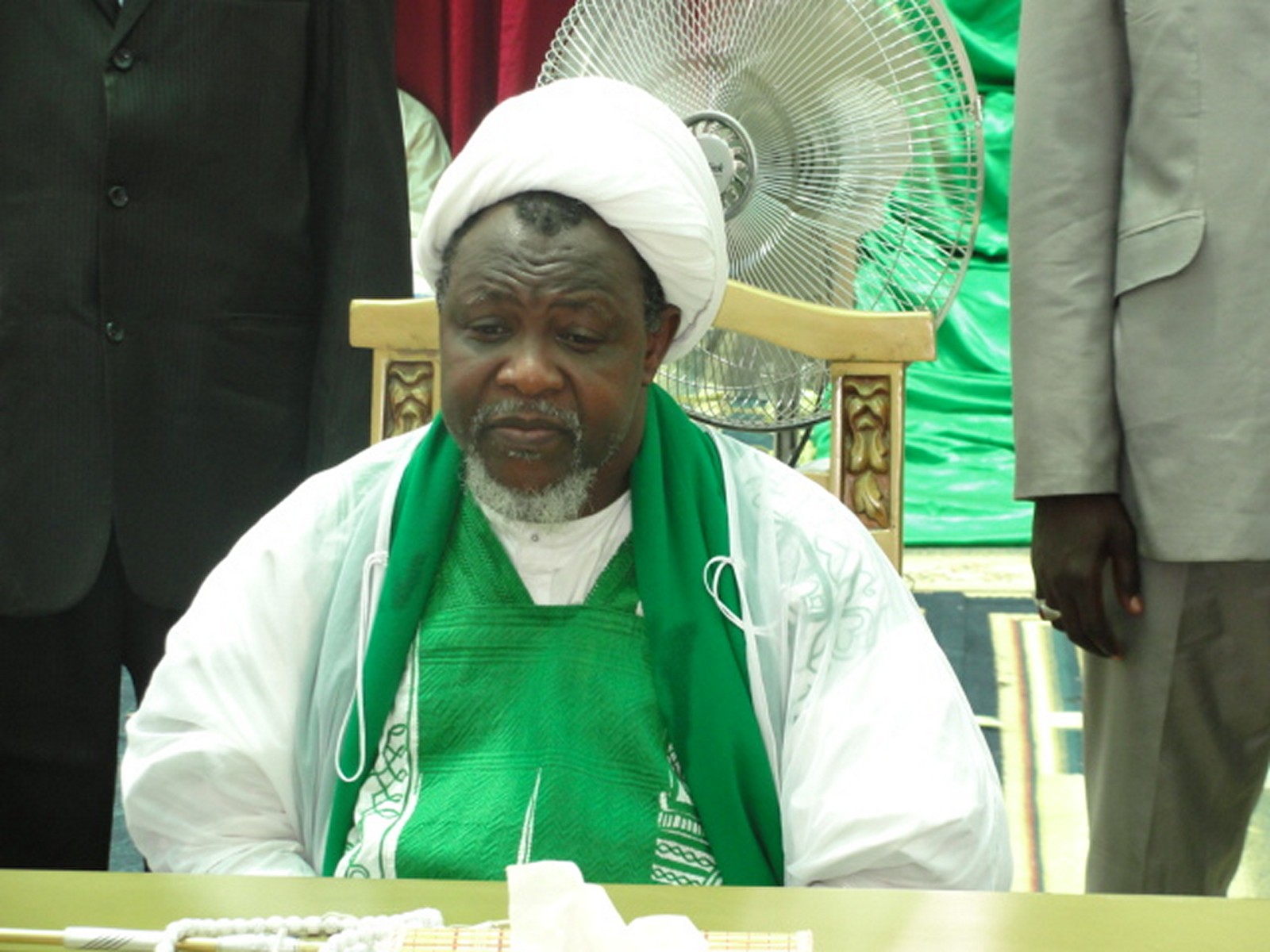 On December 12, Nigerian soldiers attacked Shia Muslims attending a ceremony at a religious center in Zaria, accusing them of blocking the convoy of the army's chief of staff and attempting to assassinate him. The Shias have categorically denied the allegations.
The following day, Nigerian forces also raided Zakzaky's home and arrested him after reportedly killing those attempting to protect him, including one of the Islamic Movement of Nigeria's senior leaders and its spokesman.
The two attacks led to the deaths of hundreds of members of the religious community, including three of Zakzaky's sons.
The Shia cleric is said to have been charged with "criminal conspiracy and inciting public disturbances."
The IMN has called for Zakzaky's unconditional release and for Abuja to respond to the "unjustifiable atrocities committed by the army."
On December 16, the London-based Islamic Human Rights Commission (IHRC) said there was credible evidence of mass graves in Nigeria following the deadly attack on Shias.
The rights group said the Nigerian military had secretly buried hundreds of bodies in the graves after storming the house of the Shia cleric.
Human rights organizations have called for a full investigation into the deadly attacks by Nigerian forces against Shia Muslims.