Prominenet Shia cleric, preacher and All Indian Muslim Personal Law Board vice president Maulana Kalbe Sadiq Naqvi has passed away in Lucknow late on Tuesday at the age of 83.
Maulana Sadiq was suffering from colorectal cancer with metastasis with severe pneumonia, TUI and septic shock with acute kidney shutdown with paralytic ileus.
The Indian Samajwadi Party tweeted, "The death of Shia cleric and Islamic scholar Maulana Kalbe Sadiq is very sad. Condolences to the grieving family and his followers…"
Shia cleric and All India Shia Personal Law Board Speaker Maulana Yasoob Abbas also expressed condolences to the family. "The gap that has been left due to the death of Maulana Kalbe Sadiq cannot be filled. He was a great scholar, and his work is there for the world to see."
"He dedicated his life to working on amity between people and different groups in society. He knew as much about other religions as he knew about Islam. He always spoke of unification. I have thousands of memories with Kalbe Sadiq sahab. He was always very particular about time and was never late by even a second," Abbas said.
AIMPLB general secretary Maulana Mohammad Wall Rahmani said the cleric's death was a loss for the organisation and people. "He was a very sharp personality who was blessed with extraordinary qualities. He always worked for unity between the Shia and Sunni communities," Rahmani said.
Biography
Allamah Sayyid Kalbe Sadiq was an Indian Islamic scholar, reformer, educationist, philanthropist and preacher.
He was born in Lucknow, Uttar Pradesh, India in a Shia family. He has lectured overseas mostly in the Islamic month of Muharram.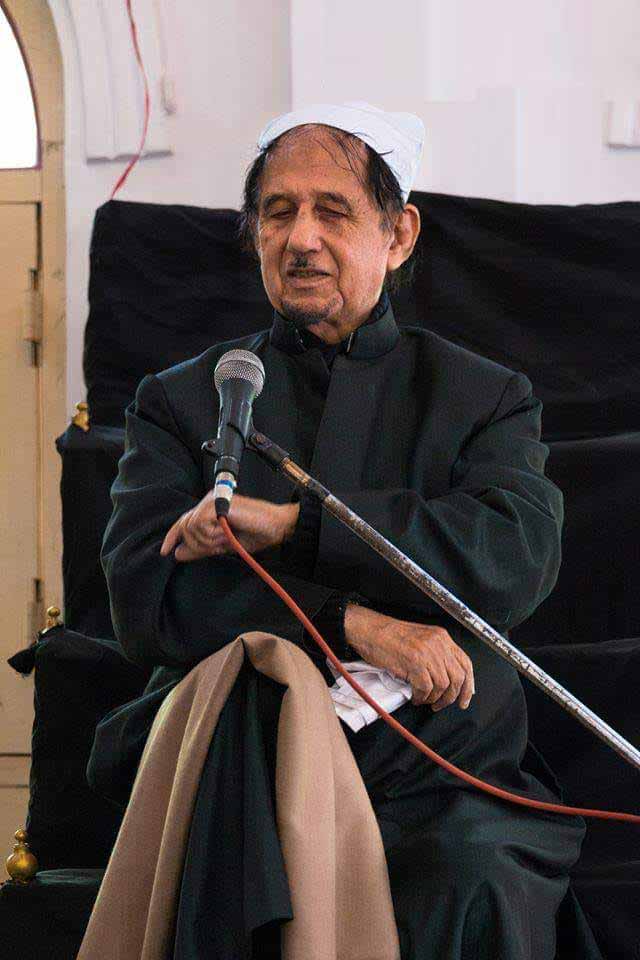 At Aligarh Muslim University, he obtained a Bachelor of Arts degree. He later went on to pursue his master's degree in Arabic Literature from the same University. He got his doctoral degree from the Lucknow University. He was admitted to the Intensive Care Unit of Era Medical College, Lucknow, on 17 November 2020 and died three days later.
Social Works
He founded the Tauheedul Muslimeen Trust on 18 April 1984 with an aim to give educational assistance and scholarships to needy and poor students.
The educational, charitable and constructive projects that were running under his supervision include:
Tauheedul Muslimeen Trust, Lucknow
Unity College, Lucknow
Unity Mission School, Lucknow
Unity Industrial Training Center, Lucknow
Unity Public School, Allahabad
M.U. College, Aligarh
Unity Computer Centre, Lucknow
Unity Free Education Programmes in Lucknow, Jaunpur, Jalalpur, Allahabad, Barabanki, Moradabad and Aligarh etc.
Hiza Charitable Hospital, Lucknow
T.M.T Medical Centre, Shikarpur, U.P.
T.M.T's Widows' Pension Scheme
T.M.T's Orphans' Educational Sponsorship Scheme
Reconstruction and expansion of the famed Imam Bargah of Ghufran Maab, Lucknow
Reconstruction and renovation of the tomb of prominent Urdu elegy writer and Marsia Khwan Hazrat Meer Anees, Lucknow.
He was also the President of The Era's Medical College & Hospital Lucknow and the general secretary of All India Shia Conference besides being a member of Anjuman-e-Wazifiya-e-Sadat-o-Momineen.