The Islamic Centre of England hosted Ghadir Khumm Celebrations and the announcement of the 2nd Annual Allamah Tabataba'i Awards on Sunday.
The event was attended by a host of English speaking Muslims.
A number Muslims and devotees of Ahl-ul-Bayt (AS) attended the program, which was held in English at the Islamic Center of England.
Addressing the event, head of the center, Hojat-ol-Islam Shomali, elaborated on different aspects of the event of Ghadir and said one of Ghadir's lesson for today's world is the need for preserving one's personal and social identity.
Elsewhere in the program, Abir Safa and Nuri Sardar recited poems from renowned British poets and others in praise of Imam Ali (AS).
It concluded with the Maghrib and Isha prayers led by Hojat-ol-Islam Shomali.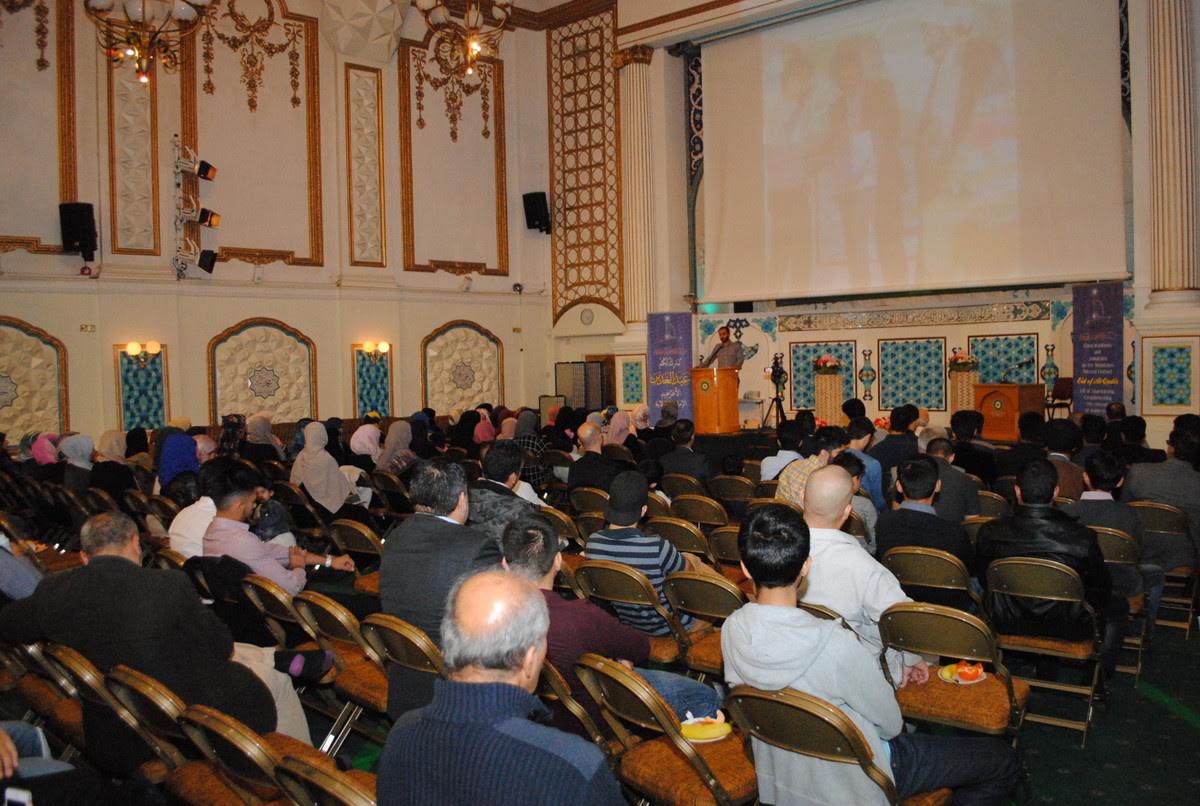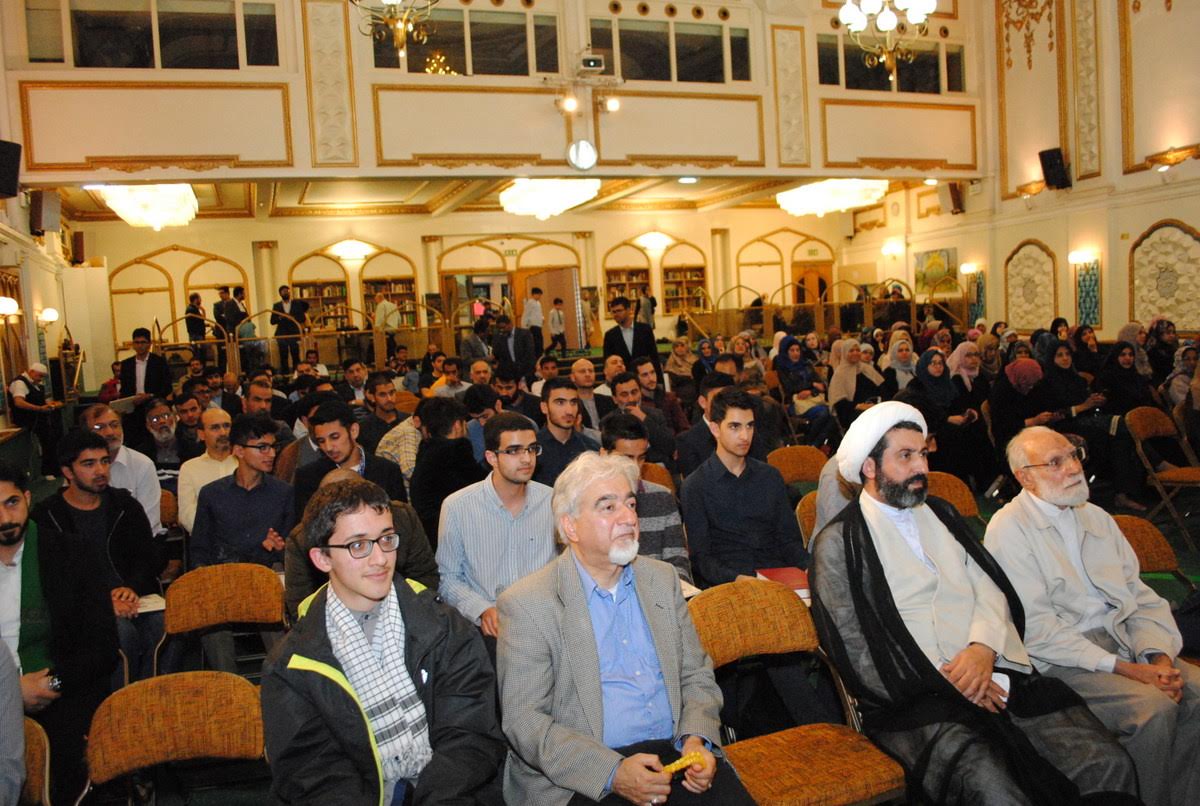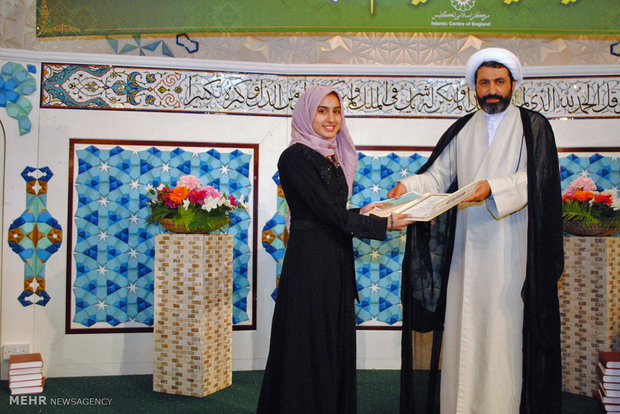 Eid al-Ghadir is among important feasts and happy holidays of Shia Muslims held on the 18th day of Dhul-Hijja in the lunar Hijri calendar.
This year it was celebrated across the world on Tuesday, September 20.
The auspicious occasion of eid al-Ghadir is annually marked with various ceremonies and rituals in different cities on the 18th of Dhu al-Hijjah on the Islamic calendar.
On March 10, 632 CE, in the tenth year of Hijra, Prophet Mohammad (PBUH) received a revelation from God, ordering him to halt the pilgrims at a pond called Khum, a place near Mecca, and to designate Imam Ali (PBUH) as his successor in guiding and ruling Muslims.
Eid al-Ghadeer is also known as Eid al-Akbar (the greatest Eid) in Islamic narrations, since Muslims believe that the mission of all the previous messengers of Allah became accomplished on this day.