Ayatullah Professor Muhammad Vaez Zadeh Khurasani was born in the year 1925 in the holy city of Mashhad in a religious family. His father Shaykh Mahdi Vaez Khurasani was the renowned orator of Mashhad and was very famous throughout Iran and Iraq.
The below is the photos of Ayatollah Muhammad Waez-Zadeh Khorasani the founder of Islamic Madhahib University and first leader of The World Forum for Proximity of Islamic Schools of Thought: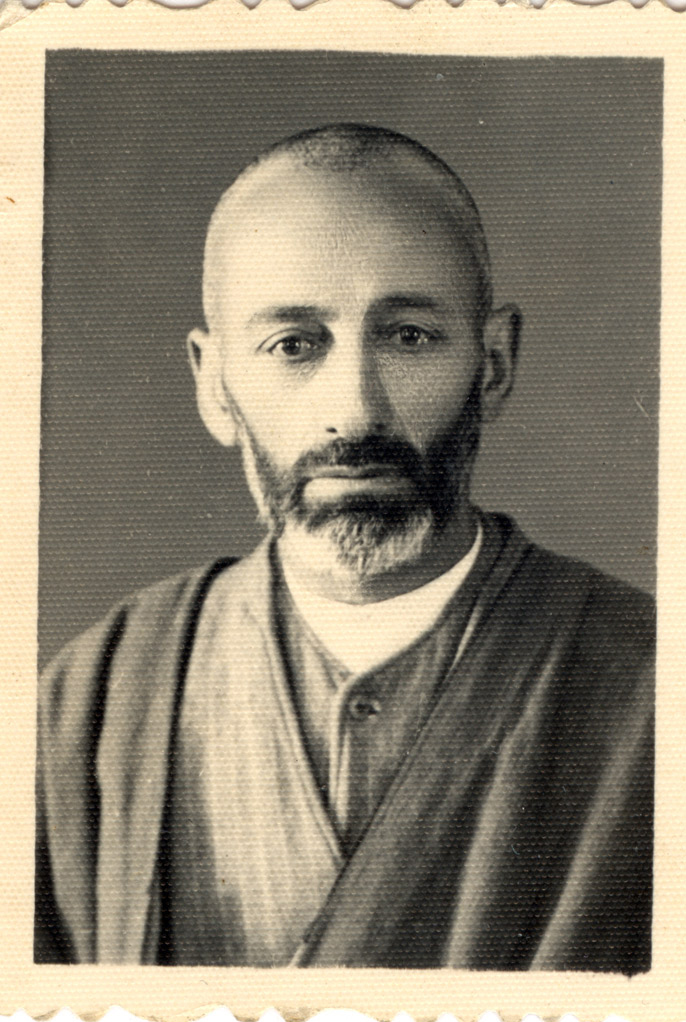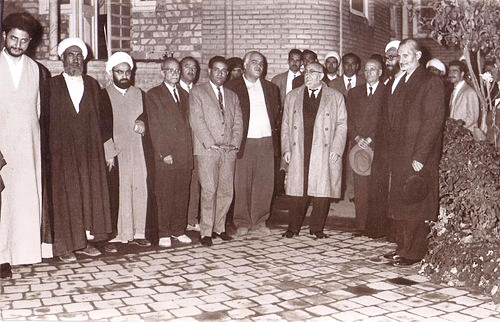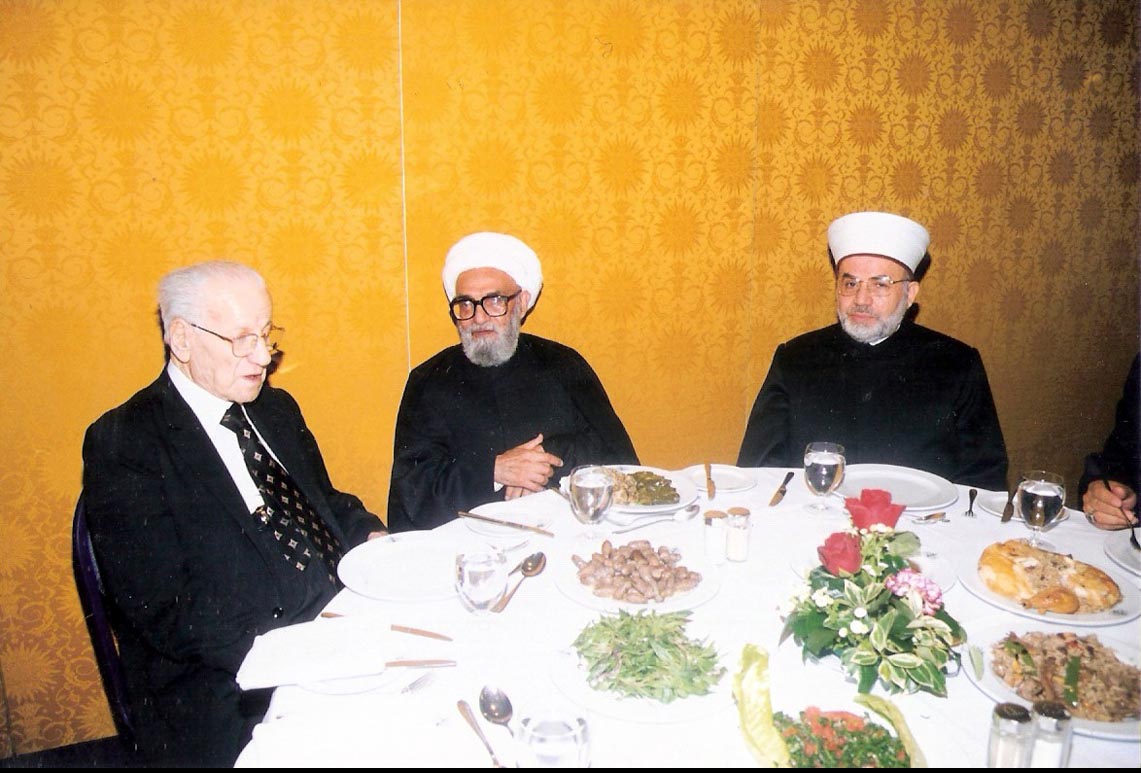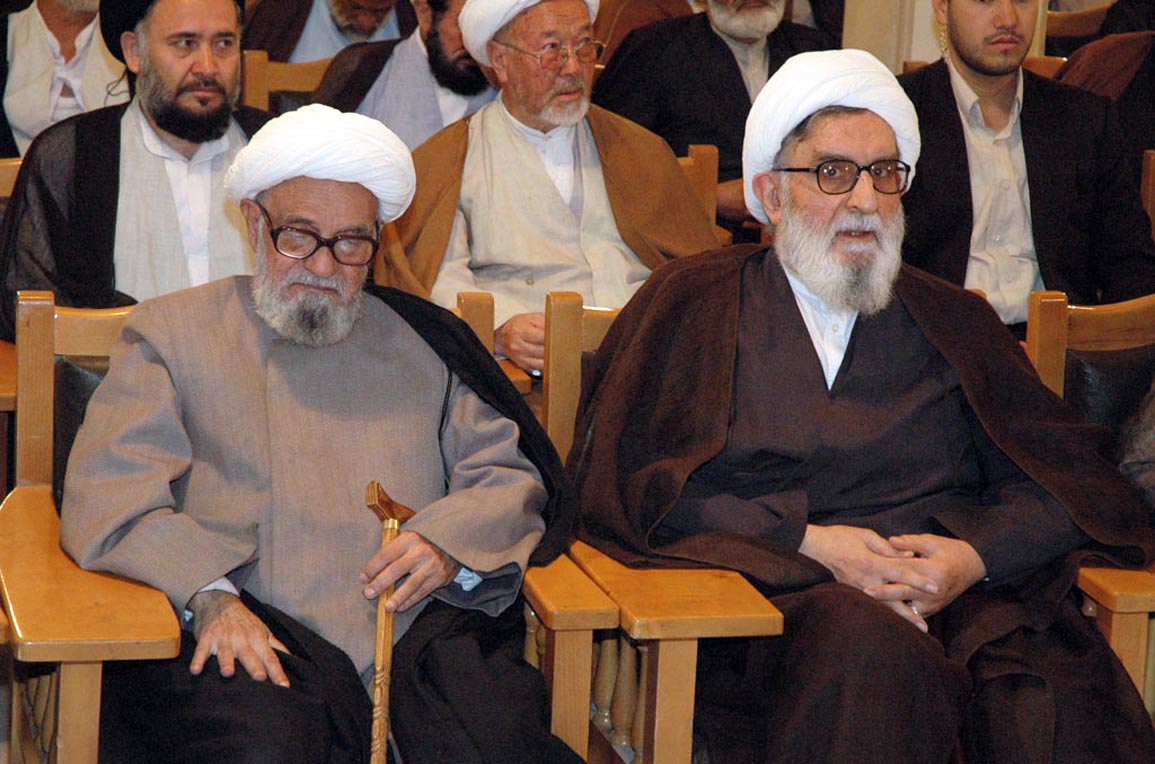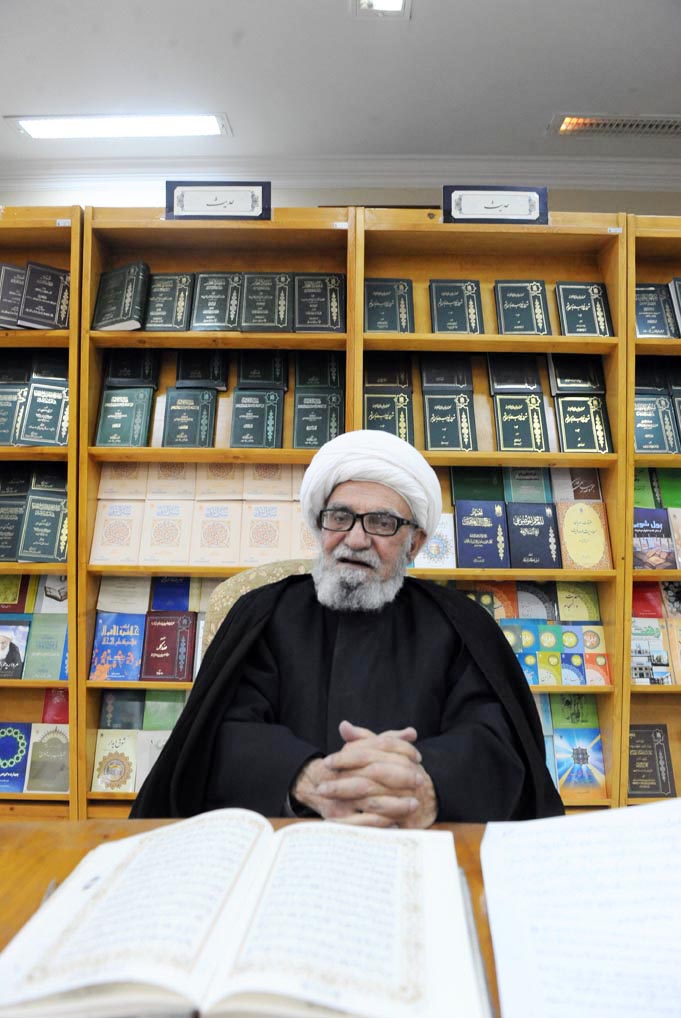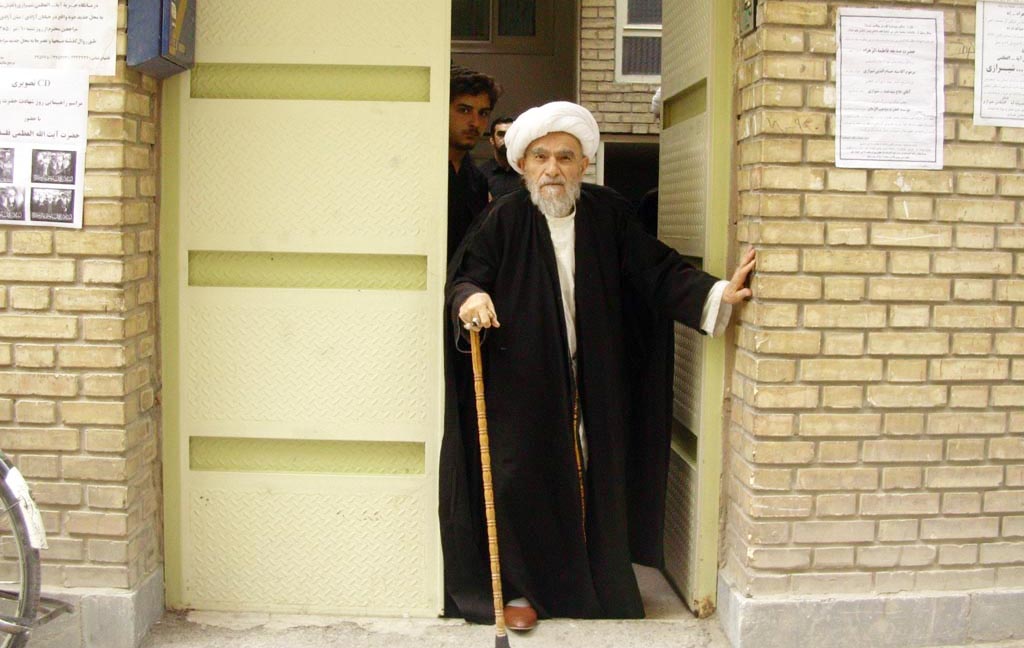 Ayatollah Waezzade passed away on December 18 on the age 91  at his home in Mashhad, Iran.