Millions of devoted Muslims  have converged on the Iraqi holy city of Karbala to hold mourning rituals marking Arbaeen.
Iraqi minister of transport announced that the number of pilgrims attending the mourning rituals of Arbaeen in the Arab country has passed 26 million, and is still rising.
The pilgrims are from over 60 countries and most of them have marched all the way to Karbala from cities like Najaf and Baghdad in a show of devotion.
Arbaeen, which is one of the largest religious gatherings in the world, comes 40 days after Ashura, the martyrdom anniversary of the third Shiite Imam, Imam Hussain (AS).
Each year, a huge crowd of Shiites flock to Karbala, where the holy shrine of Imam Hussein (AS) is located, to perform mourning rites of Arbaeen.
Last year, the number of pilgrims going to Karbala for Arbaeen reached 20 million.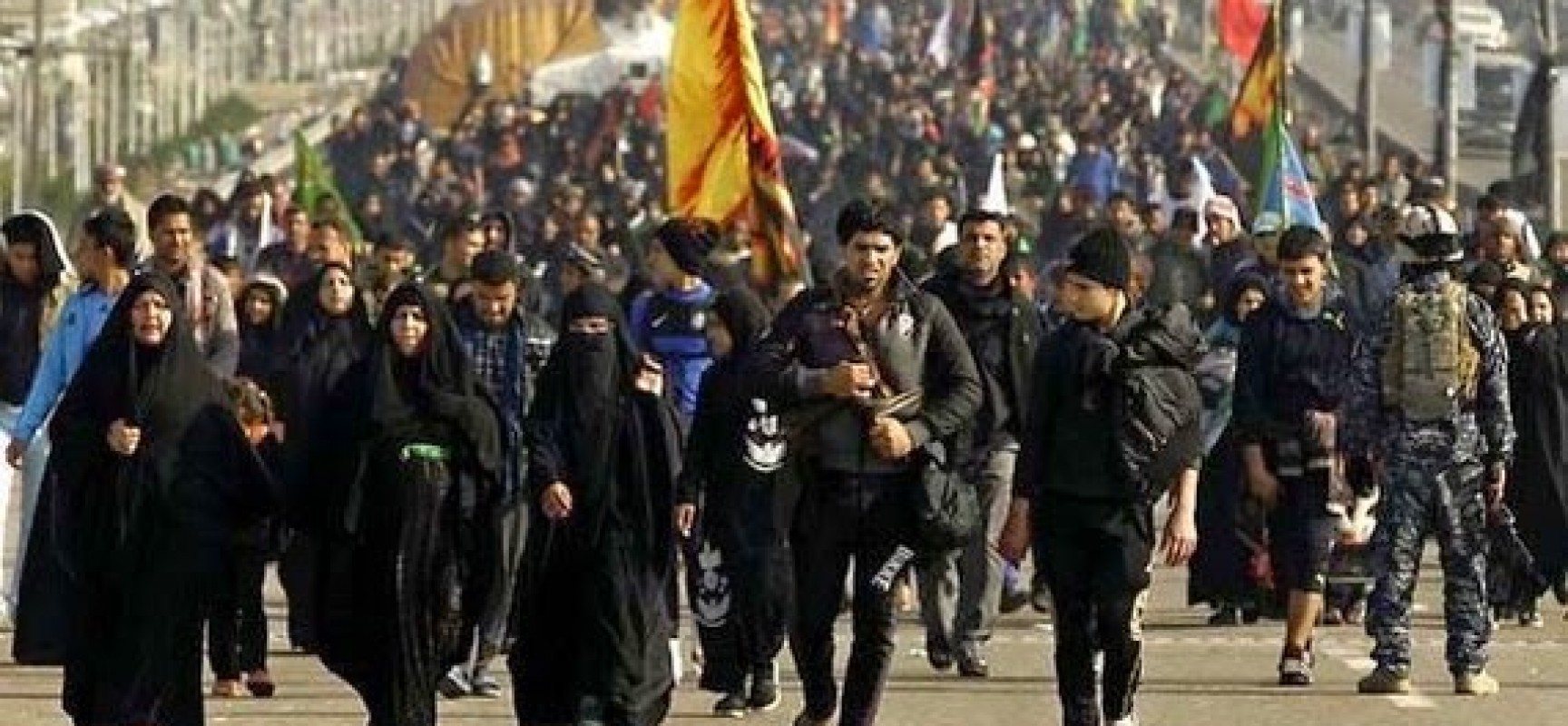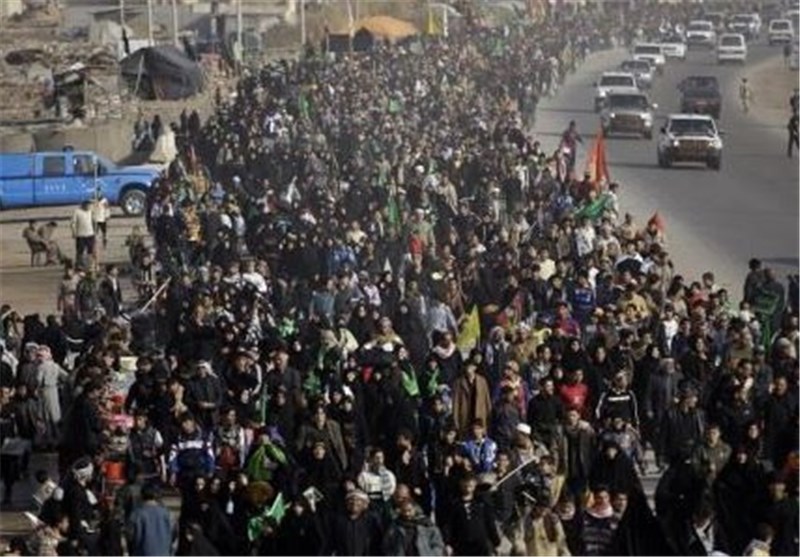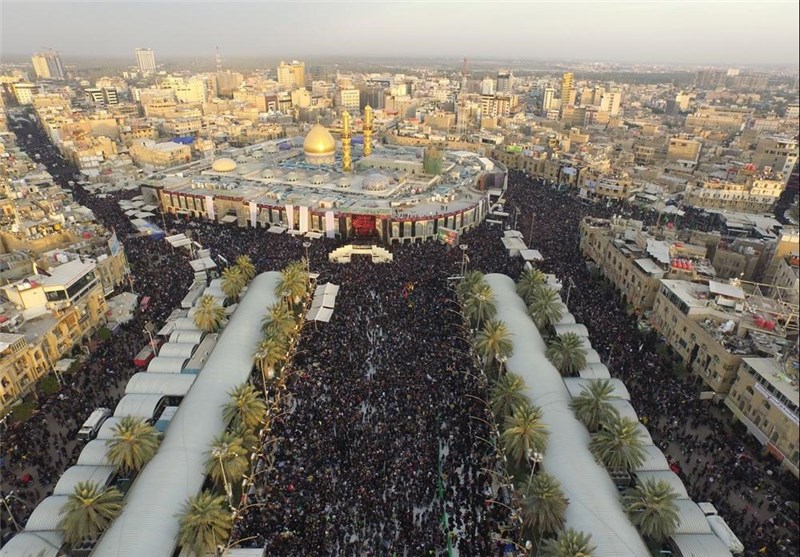 In the following Debate, Press TV has conducted an interview with Reza Kazem, a member of Islamic Human Rights Commission, and Shabbir Hassanally, an activist and Islamic scholar, both from London, about the significance of the Arbaeen ceremony during the rise of anti-Muslim sentiments in Western countries.
Click here to watch the video.